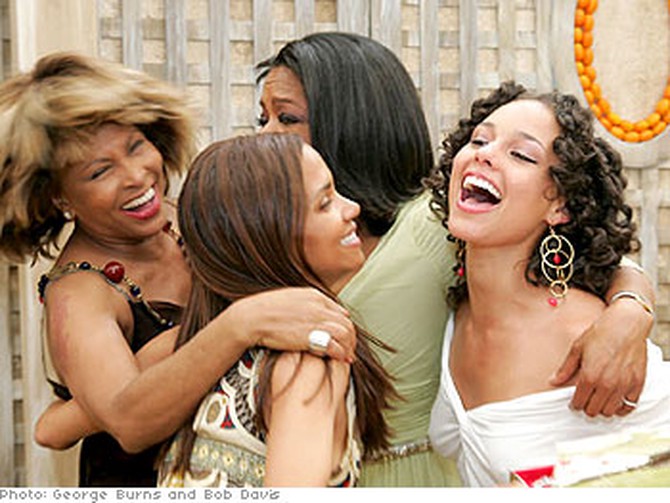 The world of music is in mourning, the famous singer Tina Turner, known as the "Queen of Rock & Roll", passed away at the age of 83. The singer marked a milestone in the music industry, marking more than a generation in musical genres such as rock and soul.
Tina Turner has left a lasting legacy in the world of music, and her influence is still clearly noticeable on subsequent generations of artists.
Some artists from the world of entertainment and music have reacted to the sudden death of the singer, mourning the loss of one of the best exponents of rock and roll and soul in general.
Among the musicians who have mourned his death is the famous leader of the band The Rolling Stones, Mick Jagger, who wrote on his Twitter account that he was heartbroken by the death of his friend Tina Turner, who helped him in his youth in aspects of his personal life.
Adding to another of the rock artists is Peter Criss, the famous drummer and co-founder of the band Kiss, who wrote a message on his Twitter account describing Tina Turner as a true legend.
The singer Debbie Harry, known for being the vocalist of the iconic band Blondie, dedicated a few words to the singer Tina Turner, where she highlighted her path to the top for her successful career, in addition to the fact that she was an inspiration to Harry in his beginnings.
Actress Halle Berry dedicated a tweet to the famous singer where she calls her a legend and assures that the world will lack a bright light tonight, mourning her sudden death.