South Korean stars performed very successfully at this music festival.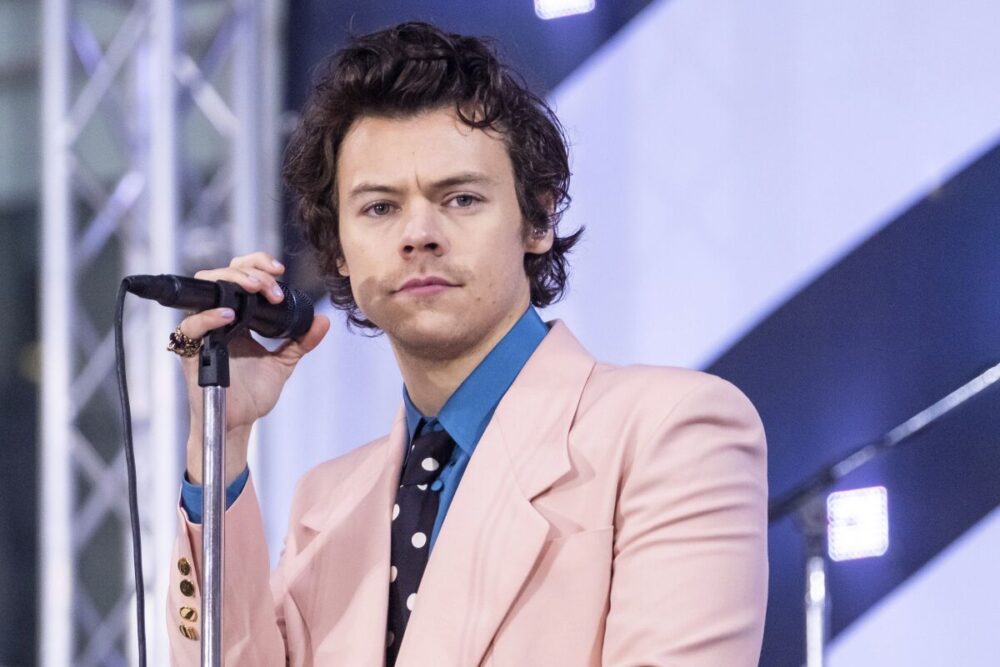 In the first performance of the Puerto Rican Bad Bunny on Friday, April 14 at Coachella, he arrived with great controversy at the beginning of the year.
His most successful songs were performed from the stage, while behind him a large screen was projected revealing various images.
In one of those, a tweet was projected that said: "Good night, Benito could write "As it was" but Harry Styles could never do "The Blackout".
Therefore, all the fans assured that Bad Bunny really agreed with the Twitter user and therefore they would decide to share it that night, without thinking that a huge controversy would break out with the fans of the British singer Harry Styles.
In the second week of Coachella, again Friday, Saturday and Sunday, the artists who performed did it again, the interpreter of "Callaíta" seeing all the controversy that broke out after his presentation at the festival decided to take advantage of the stage to send a message to Harry again.
Bad Bunny in his presentation, on the stage screen, a new tweet was projected, but this time coming, according to the reggaeton account, in which the following words could be read:
"Sorry Harry, it was a mistake by my team, we love you"