Netizens reacted to this moment but did not take well to the way she left the singer behind.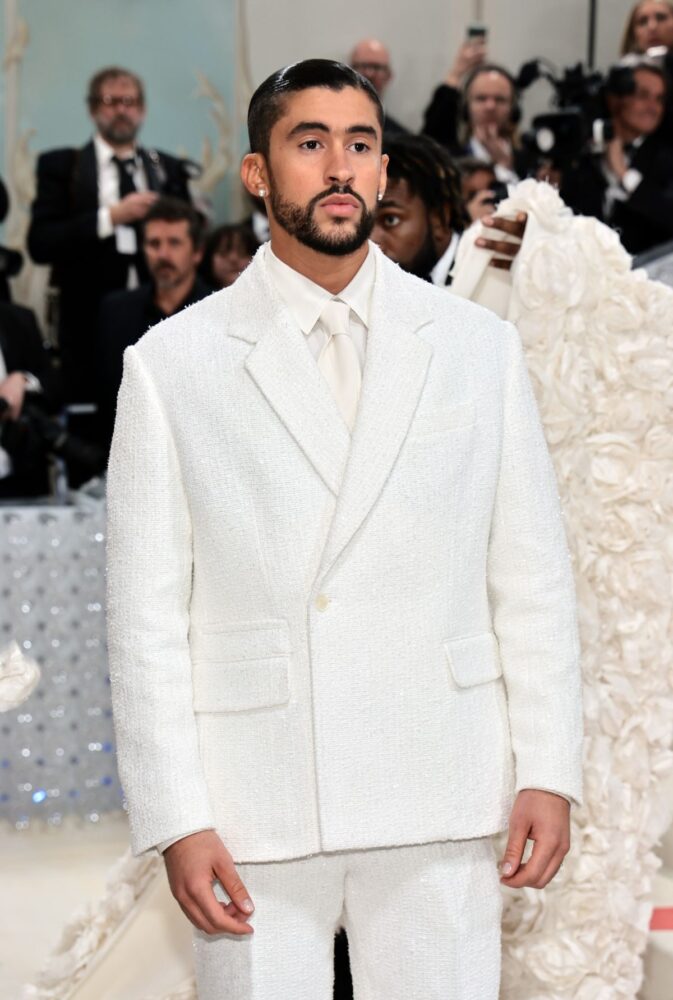 Benito, better known as Bad Bunny, attended the MET Gala yesterday, although he was expected to arrive with Kendall Jenner, it was not the case, however, both left together and was caught on camera when they arrived at a hotel to stay.
Although the rumors of a possible romance have been strong, the truth is that none have confirmed anything, although they have already been seen going out together and kissing on more than one occasion. So far there are no words on the subject from anyone.
In said event, both posed for the photos separately, which puzzled the press, who has been following them for a long time to find out the status of their relationship, so this determination to appear separately was confusing.
Despite the fact that said moment left doubts among the public and the press, both Bad Bunny and Kendall Jenner and their sisters The Kardashians, as they are popularly known, finally ended up leaving together.
While waiting outside the hotel where he or the Kardashian sisters would stay, Bad Bunny was captured when he arrived with them; although the singer was left until the last.
They got out of the vehicle first and finally Benito got out, who was walking at a slow pace well behind the sisters.