The singer took the opportunity to send Babo a message and ask him not to get mad at her.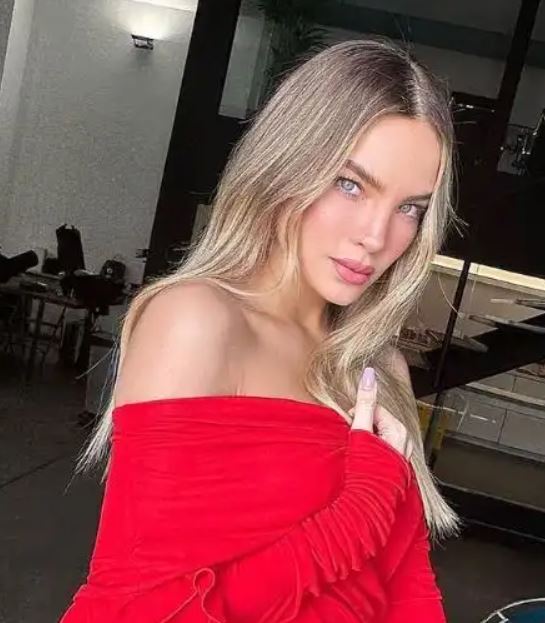 Belinda is enjoying the success of the second season of the series Welcome to Eden,
He recently surprised his followers by revealing that he maintains a friendship with Babo, the lead singer of Cartel de Santa, and showed the private messages that the rapper sends him through Instagram.
It was in an interview with Glamor Spain that Belinda revealed some secrets from her Instagram account.
In another part of the interview, Belinda pointed out that Instagram is one of her favorite social networks because it allows her to stay in touch with her fans and she uses it mainly for that.
He also showed some of the private messages he receives on the social network.
I'm finding a conversation with Babo that I hope doesn't kill me. Babo is a very cool rapper, you have to listen to his music because I love it.
He is always sending me his ideas, he is very creative, so he is in the studio all night," Belinda recounted.
Belinda showed a video that Babo sent her where he is singing a song that had just occurred to him and confessed that the rapper constantly writes to share his musical ideas.
Also, she and the rapper often talk about music or creative topics.
The singer took the opportunity to send Babo a message and ask her not to get mad at her when she sees the interview for having shown the conversation they had on Instagram.