The BTS leader said that he has listened to Rosalía's music, so in the future he would like to work with her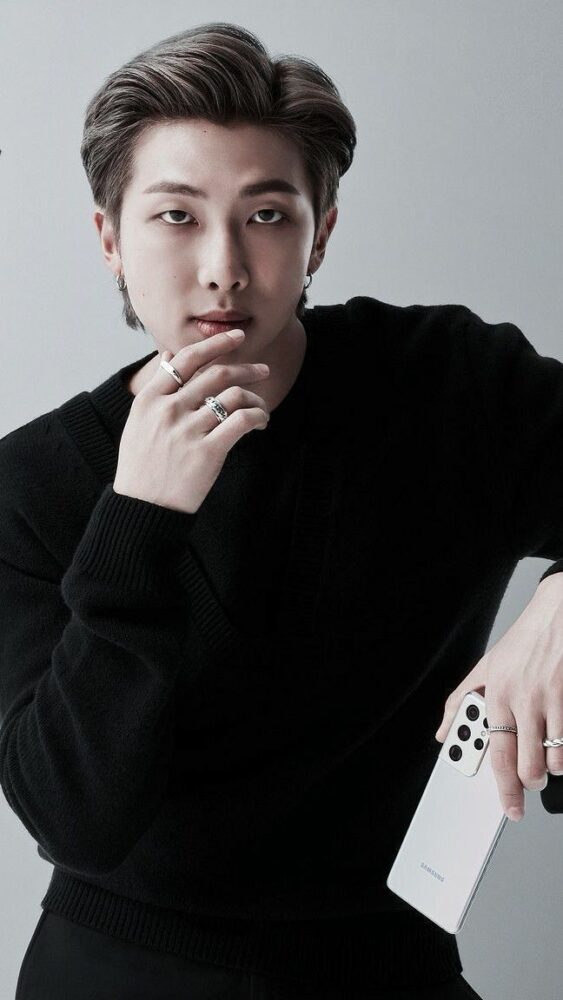 Rosalía is his favorite Spanish singer and he would like to collaborate with her, RM confesses, but the leader of BTS, the most famous k-pop band, cannot consider future projects because he will soon do his mandatory military service in South Korea, a break in his meteoric musical career that has plunged him into "chaos".
In an interview with EFE in Barcelona, ​​the South Korean singer acknowledges that he is going through "a hard moment on a human level" because, after ten years of frenetic activity with his band, military service has forced them to stop everything.
But Kim Nam-joon, better known by his stage name RM, wants to be positive, saying that this circumstance "can be beneficial for him as an artist", because "some great works are born in personally chaotic moments".
As for Rosalía, RM said that the Spanish is a very famous and influential star and that he would like to collaborate with her.
"All the BTS members like her very much and respect her a lot." Asked if he would like to collaborate with her, Kim Nam-joon answered without hesitation: "If she wants, I want too."