Camilo Sesto's son leaves behind his masculine identity and announces a new life as Sheila Devil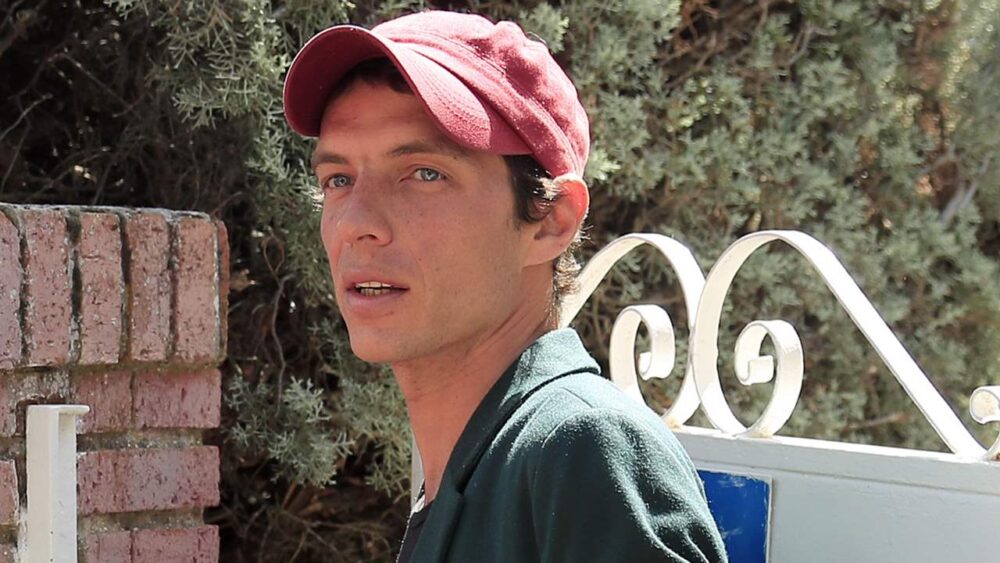 The only son of Spanish singer Camilo Sesto announced that he will now identify himself as a woman.
And it seems that at 39 years of age, Camilo Blanes, would have started hormone therapy to become a woman, as indicated by international media.
And well, Camilo Blanes now calls herself Sheila Devil.
However, his mother, Lourdes Ornelas, is not entirely happy, as she assures that she is very worried because Camilo Jr. would be consuming hormones without a prescription. "He is doing it on his behalf, not even his mother, Lourdes Ornelas, can stop his wishes," according to the host of the "Fiesta" program, Saúl Ortiz.
But be that as it may, Camilo Blanes has already made a decision and as proof of this, the son of the famous singer has already removed from his Instagram the photographs that identified him as a man. Now only images of him appear, such as Sheila wearing makeup and a red wig.
The previous controversy is added to the fact that on April 23 on his Instagram account he published several images with an appearance that has given a lot to talk about.
In the photos you can see Blanes very deteriorated. The reason for their publication has not been revealed, but the controversy they have generated in his environment has been such that he has decided to eliminate them.