Spanish media report that Piqué's mother is completely upset with Clara Chía for embarrassing him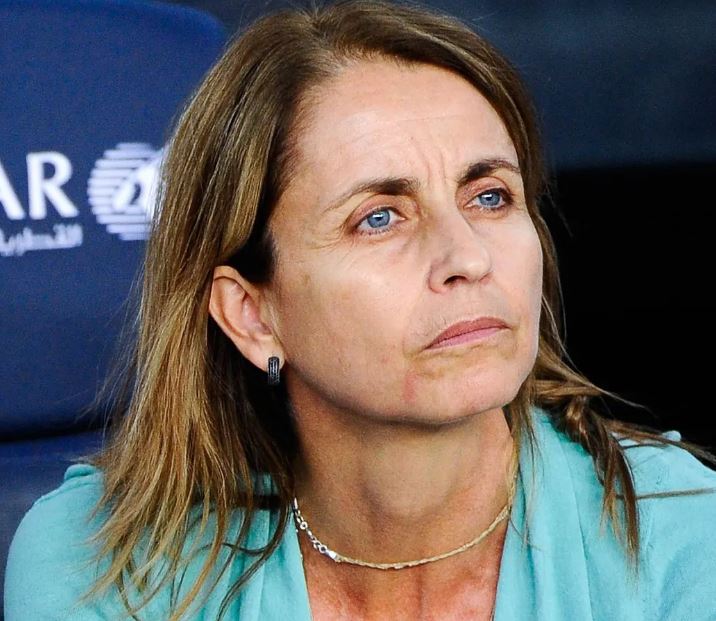 After Shakira and Piqué separated, the soccer player's mother seemed to be very happy and delighted with her new daughter-in-law, because it is even rumored that Montserrat Bernabeu was, for a long time, the soccer player's pimp, so that the Colombian did not know anything of his infidelity.
Although they have been caught living together very lovingly, the rumor has spread, from Spain, that Clara already had her first confrontation with her mother-in-law, which would be creating conflicts between the owner of Kosmos and her mother.
And it is that according to international media, the fight began after Gerard Piqué was in Miami and left Clara alone, because it was precisely during this moment that tremendous photographs of her were leaked, which Bernabeu did not like.
While the former soccer player was in Miami with his children, Clara went to a party with her closest friends and was caught in an impertinent state on the streets of Spain.
But what began as a peaceful admonition ended in a strong discussion, in which it came to light that Chía's immaturity, exposing herself to new criticisms that equally affect the father of Milan and Sasha.