The actress made a strong point to the also federal deputy for alleged abandonment of pets.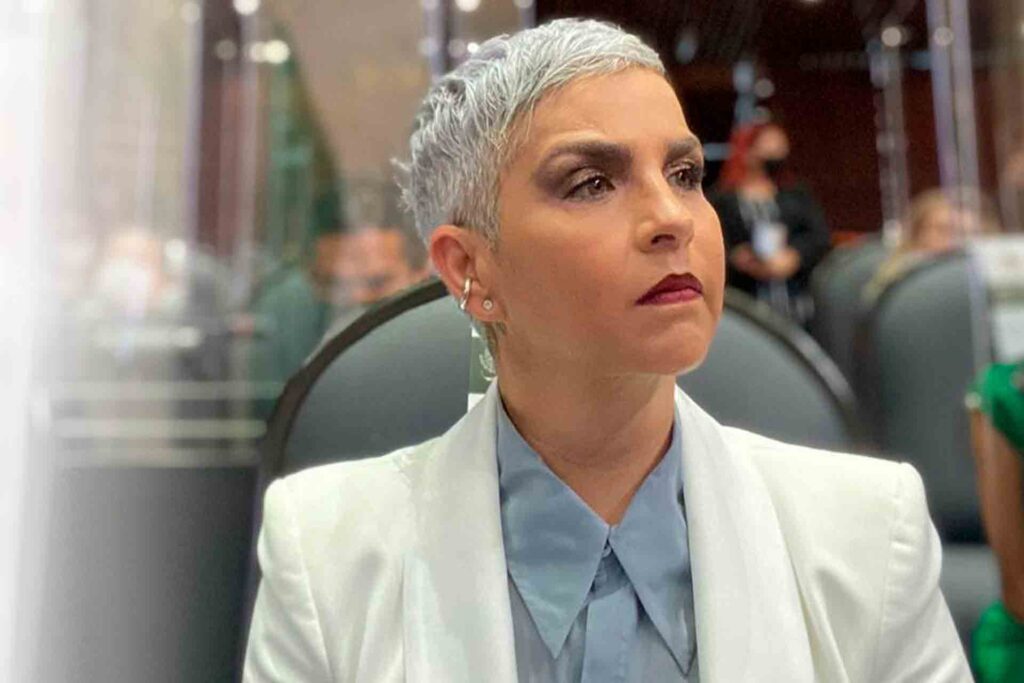 It was the night of April 25 when the comedian and actress Consuelo Duval launched herself hard against Quijano, who currently serves as a Federal Deputy for the Green Party, and in her most recent Instagram post, accused her of having abandoned several dogs.
This is because the singer shared an image with a small dog that was a gift from her brother, the also vocalist Apio Quijano and that apparently made many people doubt their commitment to abandoned animals.
The most recent publication of Federica Quijano was what caused the controversy due to what the deputy narrated.
According to his statements, it would have been his brother who gave him a puppy due to an emotional situation and that the new member of his family had finally arrived.
The singer shows the puppy with a big smile in the image, however the comments in her publication were divided when asking her not to buy animals since she is known in Yucatán, a state for which she is a deputy for adopting animals in street situations , rehabilitate them and later give them up for adoption.
On the other hand, followers of the vocalist congratulated her, noting that she could be seen happy on the postcard.
But it was a comment that caused enormous controversy since it was the actress Consuelo Duval who made a strong accusation against the singer, stating that she would have abandoned a dog due to her behavior.
The actress known for her role as Federica P. Luche was blunt in her comment and although she did not respond to subsequent questions, she left users of social networks intrigued. In Consuelo Duval's statement you can read:
"I pray for him. So you don't throw him out on the street when he grows up like you did with the ones you "say" you rescued.
I remind you that dogs bite because it is their way of playing. Given this comment, the public began to question Duval about his statements, asking him for more information about what he was asserting, when it had happened or for what reason he was making the statement.
Quijano chose to thank the messages that congratulated her on her new dog and at the same time, she assured within the responses to Duval's publication, she pointed out that one day she will build an animal shelter.