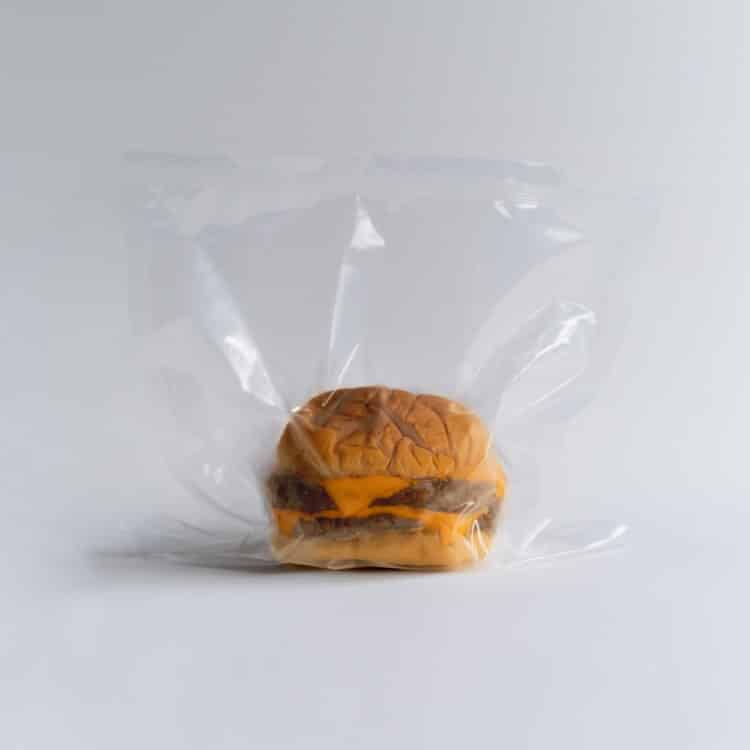 A new restaurant in Tokyo is bringing to life the cyberpunk aesthetic of sci-fi movies and anime films. Neo Shinjuku Atsushi offers a unique experience that transports customers to a dystopian world.
The neon-filled space is designed to take anyone who enters far from reality and into an environment where the outside world appears to be falling apart.
With seating for just 29 people, including nine seats at the bar, Neon Shinjuku Atsushi is an intimate experience. And the food is as unique as the environment.
There is the "replica burger" that comes in a vacuum-packed bag. The burger is cooked using retort processing, allowing the sealed burger to be stored at room temperature for an extended period of time. When ordered, it goes into the microwave, returning all the moisture to the bread and empanada.
The drinks are equally futuristic. Conceived by ChatGPT, the drinks menu includes a sake made with seahorses, cordyceps and bees. If insects and parasitic fungi aren't your thing, they also serve fresh fruit drinks served in plastic bags.
In keeping with the futuristic theme, Neo Shinjuku Atsushi also has a 3D food printer and a small hydroponic garden. This new cyberpunk dining experience, located near Shinjuku Sanchome Station, is open for lunch and dinner.
So if you're a sci-fi or anime lover, be sure to head over to live out your postmodern apocalyptic fantasy.