The actor's comment did not go unnoticed and many have taken it as an offense to his ex Michelle Renaud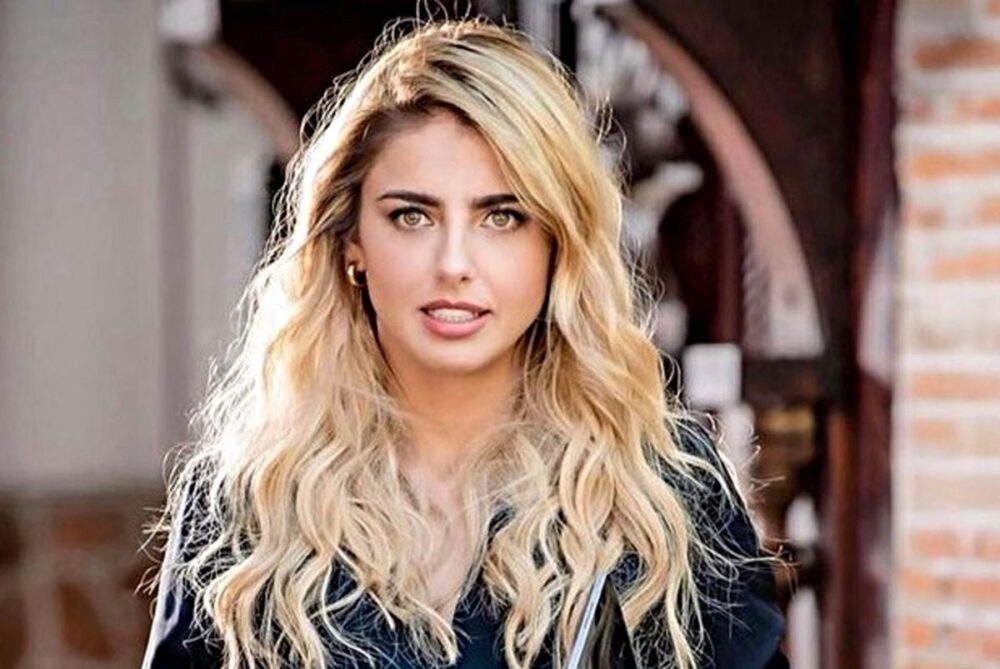 The Televisa actor Danilo Carrera is shocked by the statements he made on the Hoy program and by the strong revelation he made about his personal life, giving a tremendous blow to his ex-girlfriend, actress Michelle Renaud. The Ecuadorian joined the artists who have spoken in relation to the controversy that exists on social networks about showing the body as it is, regardless of the weight of the people.
The protagonist of the telenovela produced by Juan Osorio, El amor invincible, which he stars with Angelique Boyer, confessed in an interview for the morning newspaper Hoy that he supports the movement called 'Body positivity', as long as there are no health problems: « I totally agree as long as he's healthy, I think we can't applaud a person who is overweight and has high cholesterol and heart problems, that's wrong," he said.
In addition, Carrera became mischievous when he recalled the unforgettable advice that his father gave him when he found out that he would dedicate himself to the show: "My father told me 'never deny a kiss to a pretty chubby girl', and until now I have not denied». And on this topic that has caused debate in networks, Danilo also spoke about how the image of actors in soap operas has changed for both male and female protagonists.
In an interview with Televisa Espectáculos, the heartthrob of melodramas such as Hijas de la Luna and Vencer la Ausencia spoke of the reason that led him to want to marry the woman he describes as the love of his life.
"It doesn't change anything (being married). I am very happy, at the end of the day, when you find a person who is worth it, he will launch you into certain things that you did not think of doing before, "he shared, shocking everyone.
The actor was excited about this stage of his life and although he made it clear that he prefers to keep it private, he did reveal some details of the ceremony that he wants to perform in Mexico: "I am going to invite you to the one in Mexico, it will happen, it will to be on the beach, "he revealed, in addition to expressing his desire to be a father, something that changed after his break with Renaud, since one of the triggers for their separation was that he did not want to have children with her.