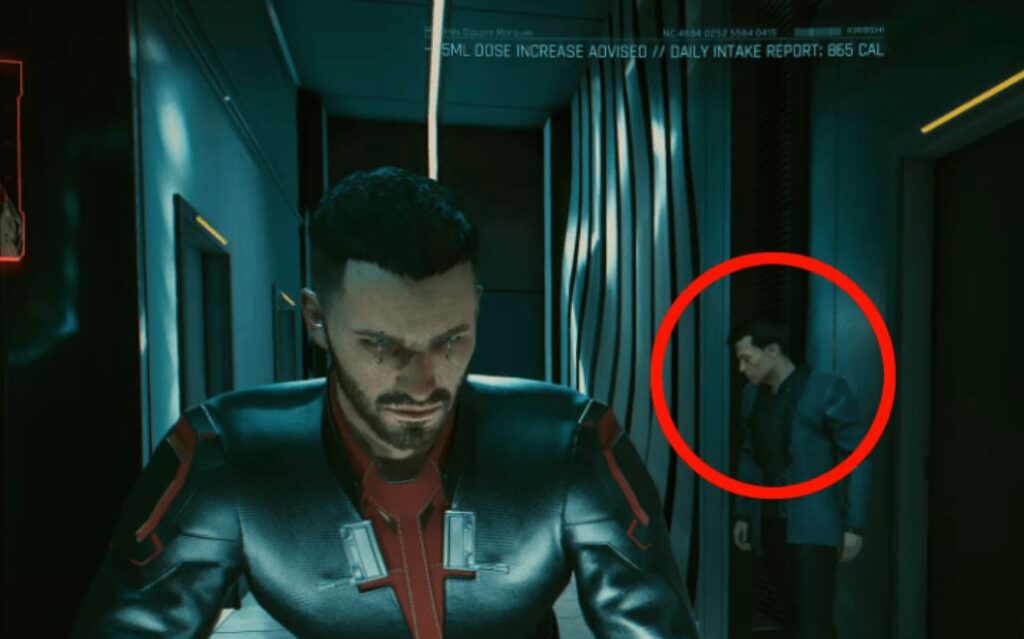 The billionaire owner of SpaceX, Elon Musk, is once again in the middle of a controversy. It came to light that a few years ago the businessman entered the CD Projekt facilities with a gun in hand asking to appear in the long-awaited video game Cyberpunk 2077.
This chapter in Elon Musk's life was revealed in Walter Issaacson's biography of the businessman.
Cyberpunk 2077 was for many years the most anticipated title for RPG video game lovers; The style of play, the aesthetic section and the massiveness of the map promised to take the players' experience to the next.
Elon Musk's love for video games is known (on his social networks the magnate has shared screenshots of Elden Ring and Diablo 4), and on several occasions he was anxious about the release of Cyberpunk 2077.
The episode that Walter Issaacson recounts in his book explains that CD Projekt workers were "scared and sweating" when they heard that Elon Musk was armed.
The biography reports that the workers did not take Musk's appearance in their offices very well, but clarifies that the incident did not have serious consequences.
In the end, the owner of SpaceX managed to have a small and discreet cameo in the video game.
The businessman appears in the background in the city of Night City, only if the player chooses to start with the option of being in the Corpo class.