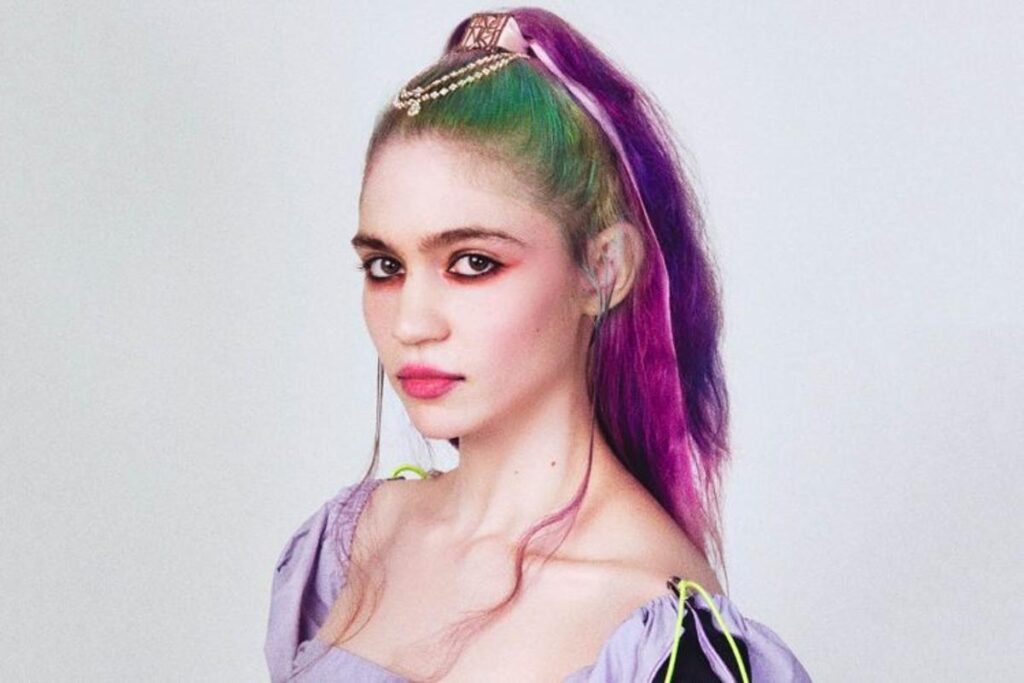 In days, a new biography about businessman Elon Musk, written by journalist Walter Isaacson, will be released.
Before its release, a New York Post review revealed several details of the book, where it was revealed that Elon Musk and his ex-partner Grimes recently had a child.
Grimes, whose real name is Claire Boucher, and Elon Musk, the businessman and CEO of companies such as SpaceX and Tesla, went public with their relationship in 2018 when they appeared together at the Met Gala, however, it had been reported that their relationship had reached a peak. its end.
However, according to said book review, Elon Musk and Grimes welcomed "Techno Mechanicus", who would be the couple's third child.
To date, the couple was known to have two children: a three-year-old son with the initial name 'X Æ A-12', which later had to be changed to X Ae A-Xii due to legal restrictions in California that prohibit characters and symbols not belonging to the alphabet.
Also, a 19-month-old daughter named Exa Dark Sideræl. The family later added Exa Dark Sideræl through a surrogate mother, whom they affectionately call "Y" (pronounced "Why").
The article details that the new son of the Starlink CEO is called Tau Techno Mechanicus, although they affectionately call him Tau.