The artist remembered his mother this May 10, whose whereabouts have been unknown since 1986.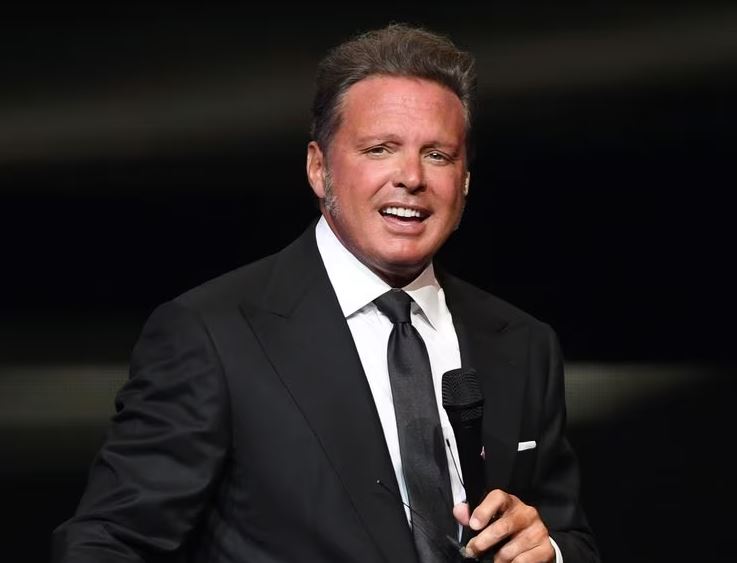 Mother's Day is celebrated on May 10 in Mexico and the date motivated Luis Miguel to leave his habitual secrecy for a moment to talk about his private issues in public and decided to remember his mother Marcela Basteri, who has been missing since 1986. .
He did it through an Instagram Story that he published on his official account of said social network: an old photo in which the singer is seen very young, around 15 years old, and hugging his mother, both with a full smile.
And although the image does not contain words of any kind, the message is clear and eloquent.
The last time Marcela Basteri was seen in public was in a recital that Luis Miguel gave in Buenos Aires on March 16, 1985.
At that time, El Sol de México, who was born in Puerto Rico, was touring South America, although without the company of his father, Luis Rey, who had traveled to London on business.
His two brothers (Alejandro and little Sergio) were not by his side either. Even less, his mother.
Until, as shown in a chapter of the first season of Luis Miguel, the series, Basteri arrived by surprise at Luna Park, minutes before the show began. There were kisses, hugs, enormous happiness for the reunion.
And then there was a very special moment: the idol invited his mother on stage and, in front of the audience, sang the song "Marcela" for her, which years ago Luisito Rey had composed for his partner and mother of his children.
However, "Marcela" is not the song that Luis Miguel dedicates to his mother every time he performs it live. Nor "I have everything except you", as perhaps perceived in the series about the life of the singer.
Strictly speaking, it is a bolero that reminds Luis Miguel of his mother's absence.
Written by the Mexican poet Luis Pérez Sabido and set to music by the brilliant Armando Manzanero, "Yo sé que volverás", song number 10 on the album Segundo Romance, is the one that leads him to this fact.