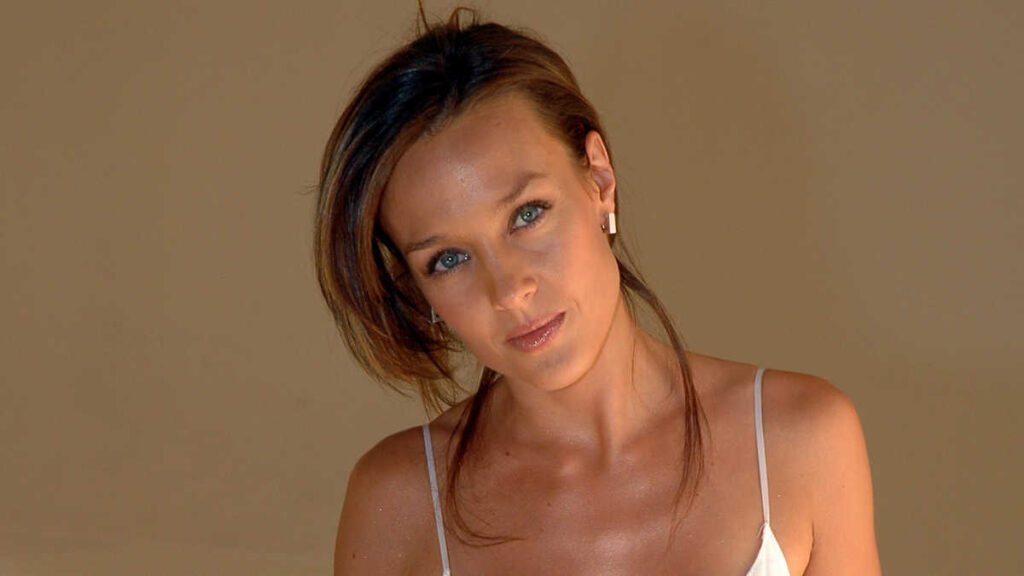 Fey has established herself since her debut in 1995 as one of the most important Mexican singers, she has a career on the stages of the country and other latitudes and continues to be popular with the public.
However, not everything in the career of María Fernanda Blázquez Gil, her real name, has been smooth sailing, as she has had to reject enormous opportunities that would have projected her into the Anglo-Saxon market.
In a recent interview, the interpreter of Bitter Sugar and Half an Orange revealed that she passed up the opportunity to debut as an actress in Hollywood movies because her then-husband prevented it.
It was in a talk with Anette Cuburu, where Fey recounted how her career as an actress could not even begin thanks to the jealousy of Mauri Stern, a member of Magneto, who in the 90s was married to her and served as her representative.
The anecdote arose when Anette asked the composer if it was true that she had ever received an invitation to perform in the remembered Beverly Hills 90210 series.
"Oh, I didn't know that one, in one of those and I didn't find out. I tell them yes and I water it. I was going to play Coyote Ugly, the bartender who sang. "So it was perfect," the singer commented on the YouTube space called Anetteando.
He added: "Tell Mauri why he gave kisses (in the film)! I wasn't bragging, but I was jealous. It's his fault. Go against him. It's not true, but yes, the truth is it was his fault," the charismatic 50-year-old singer said with a laugh.
The pop star couldn't believe how her ex-husband limited her professional opportunities in a new field. "I would have been the best for that role and I can still do it and look, I have my boots," said the singer.
In addition, the one also known as The Queen of Electropop stated that she received other invitations to enter the world of acting, but she refused.
Such is the case of the 2005 film The Dukes of Hazzard, which starred Johnny Knoxville, Seann William Scott and Jessica Simpson.