It is usually thought that the gifts for Children's Day they are exclusively toys or sweets, however, clothing is not only a good idea, but a very necessary and functional one for your children.
Clothing is an essential element in people's lives and for children it is an opportunity to create new styles and prepare their identity for the world.
Sometimes, the task of giving Children's Day gifts is not easy, nor is it known where to start. In the case of clothes, it is important that you review the age, needs, tastes, size and other peculiar factors for your little ones' clothes.
Stay on this note and review all the details to give the best quality, style and design for your little ones.
Next, you will discover some important tools to make a better choice of clothes to give away that your children need and that they find a great gift.
Many times we buy specific colors depending on whether it is a girl or a boy, however, it is currently preferable to buy clothes in neutral tones.
Avoid buying too many trendy shades, because remember, seasons end, but clothes stay. Blue, white and yellow tones are always a good option. Better yet, go by what you've seen that he likes!
Something even more important than the acquisition of clothes with neutral colors, is the quality of the clothes you select.
Sometimes the clothes are beautiful, comfortable and well designed, but if the quality of their materials is poor, you will quickly throw them away and have to buy them again.
Check the details of the seams, the breathability of its fabrics and even its smell. Some poor quality materials have a peculiar smell that you will detect immediately.
In addition, you will realize that with some washing processes it will lose its shape and color. Avoid unnecessary expenses and choose well.
The gifts for Children's Day in terms of the most requested garments are t-shirts or t-shirts with cartoon prints, since the little ones love to wear images of their favorite cartoons or most admired heroes.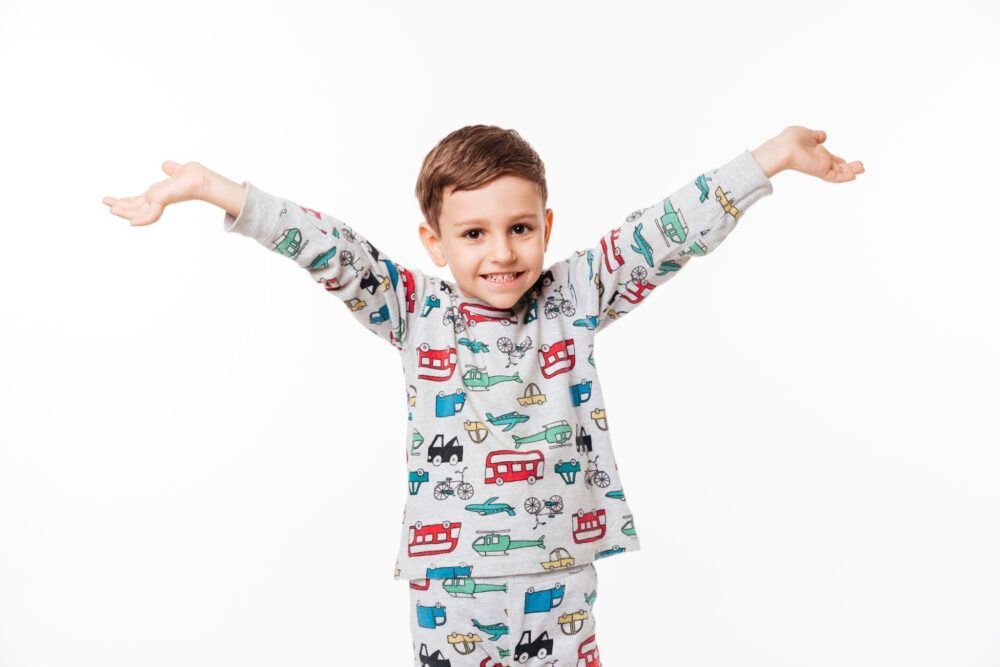 The detail is in the quality, check that the engraving is of good quality and, especially, that the design of the drawing is not deficient.
They may not be your children's favorites, but they are the ones they will need the most in their closet. And it is that cotton is a noble material, with important qualities such as flexibility, breathability, durability and another very important factor: they can be combined with almost everything.
From pajamas, shirts, t-shirts and even jeanscotton is a material suitable for any type of cut and garment.
It seems like a premise without much sense, why would you buy your little ones clothes slightly larger than their size? The answer is simple: children grow fast and you have to take advantage of the clothes for as long as possible to avoid constantly buying more clothes.
Although you must be very careful, because this does not apply to underwear or any type of footwear for your children.
Although it is important to buy according to the needs and what is best for your children, the truth is that it is very valuable that you know the tastes of your little ones and acquire clothes that they enjoy and that they like visually.
In addition, getting to know their tastes and personality better will generate a special bond between you and your little ones, which will be of great help to maintain a close and loving relationship with the kings of the home.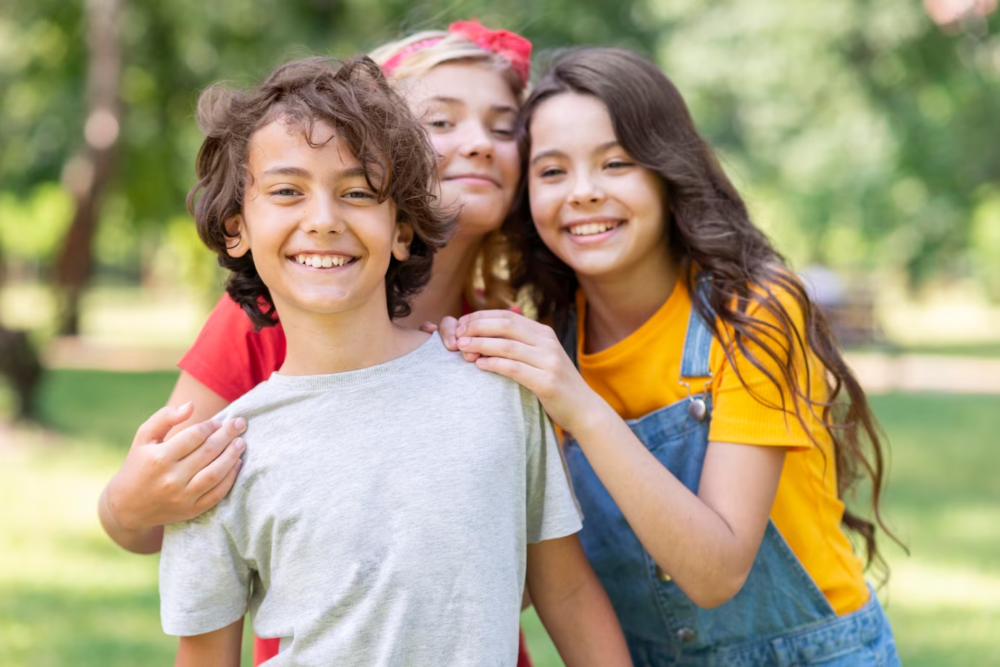 Now that you know some tips to give the best gifts for Children's Dayfind the necessary garments to give exceptional quality, design and materials to your children on their special day.