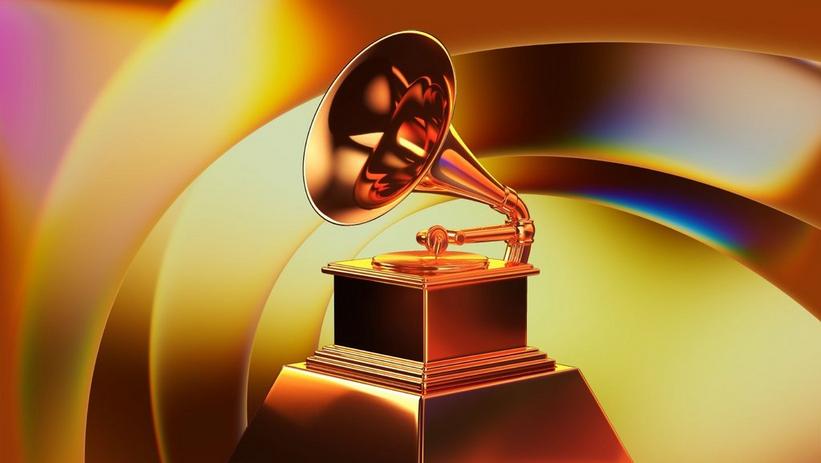 Music lovers will be eagerly marking their calendars as the 66th Grammy Awards approach in 2024, to be held in Los Angeles.
The great musical night is scheduled to reward the talent and creativity of the artists, at its best. Here we tell you when and where to see the event.
This year, the mecca of the music industry will move for the twenty-first time to the Staples Center, an iconic stage that adds a touch of prestige to the event.
With a combination of elegance and emotion, the chosen location will become the epicenter of music during this outstanding ceremony, but when and where can the 2024 Grammys be seen?
The 2024 Grammy Awards will take place on February 4, 2024, and at 5:00 p.m. in Mexico, the great music event will begin in order to find out who will be the nominated artists who will win the golden gramophone statuette.
For those who cannot be physically present at the venue, technology offers the option of enjoying the 2024 Grammy Awards in real time through streaming platforms. It was recently confirmed that the event will be broadcast on Paramount Plus for music fans to tune in from anywhere in the world, which could mean that it remains the official online medium to watch the show in an immersive and uninterrupted way.
It should be noted that last year it was available on HBO Max.
Television lovers can tune in to the 66th Grammy Awards through various pay channels that will offer complete coverage of the event.
CBS will be the one to broadcast the ceremony live, like last year, giving the audience the opportunity to enjoy every performance, speech and emotional moment from the comfort of their living rooms.
However, on other occasions TNT and HBO also covered the event.
Social media will play a crucial role during the 2024 Grammy Awards. By following official profiles on platforms such as Instagram, Twitter and Facebook, fans will be able to stay up-to-date with highlights, reactions and exclusive content.
Additionally, participating in the online conversation using popular hashtags will allow for a direct connection with other music enthusiasts around the world.
Now that you know when and where you could see the 2024 Grammy Awards, save the date and prepare for a night full of emotions, impressive performances and recognition of the best in the music industry.