Hugh Grant lived one of the most uncomfortable moments of the Oscars and is being highly criticized by Internet users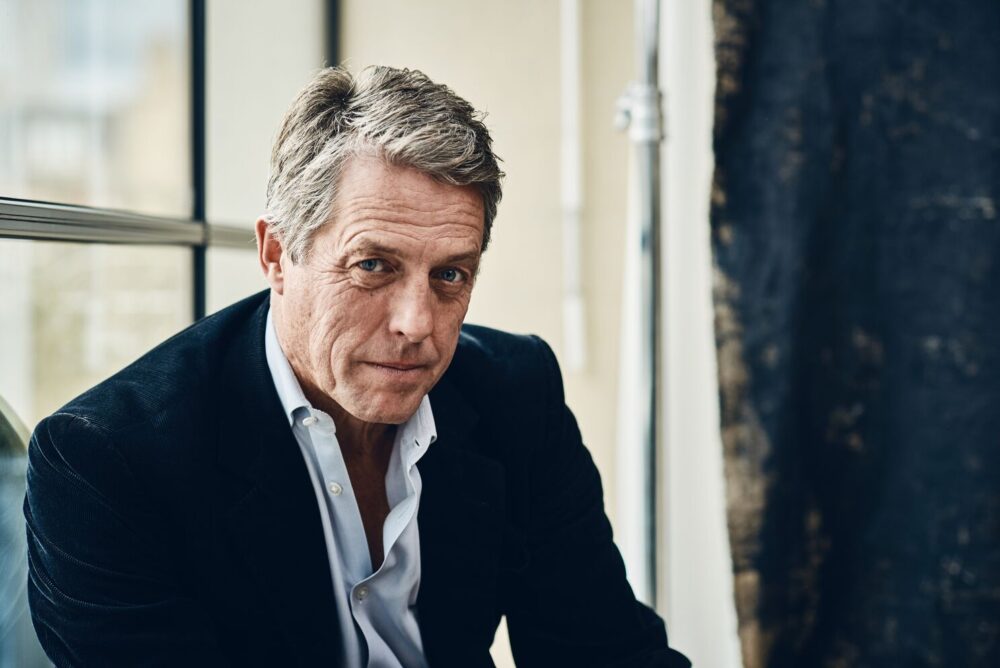 While the Hollywood veteran was being interviewed, one of the questions that most caught the audience's attention was "What is your favorite part of the Oscars?" The actor said it was fascinating, as everyone was paying attention to the award ceremony. He also made a reference to Vanity Fair, a 19th century novel by William Makepeace Thackeray.
Ashley Graham didn't understand it was a book reference, she thought Hugh Grant was referring to the Oscars after party, so she replied "Yes, it's Vanity Fair. That's where we let loose and have fun."
From this moment the atmosphere felt uncomfortable and although the model tried to recover the interview by asking "Are you excited to see someone win?" The Hollywood veteran in a very dry way only said "No one in particular, no."
When Ashley Graham noticed Hugh Grant's disinterest, she tried to get the actor's attention, to which she asked him about his performance in the film "Glass Onion: A Knives Out Mystery" which was nominated for an Oscar, but in a In a very curt way, he replied "I barely participate", this is because he only has a brief cameo in the film.
The model continued to do her best to get the interview off the ground and asks him if he had fun filming the feature film in the hope that Hugh will talk more about his experience filming, but the actor just answers a simple "almost". .
After the interview, social networks exploded with criticism of the Hollywood veteran, as netizens criticized the actor for being very rude and aloof, in addition to not cooperating to make the interview go well.