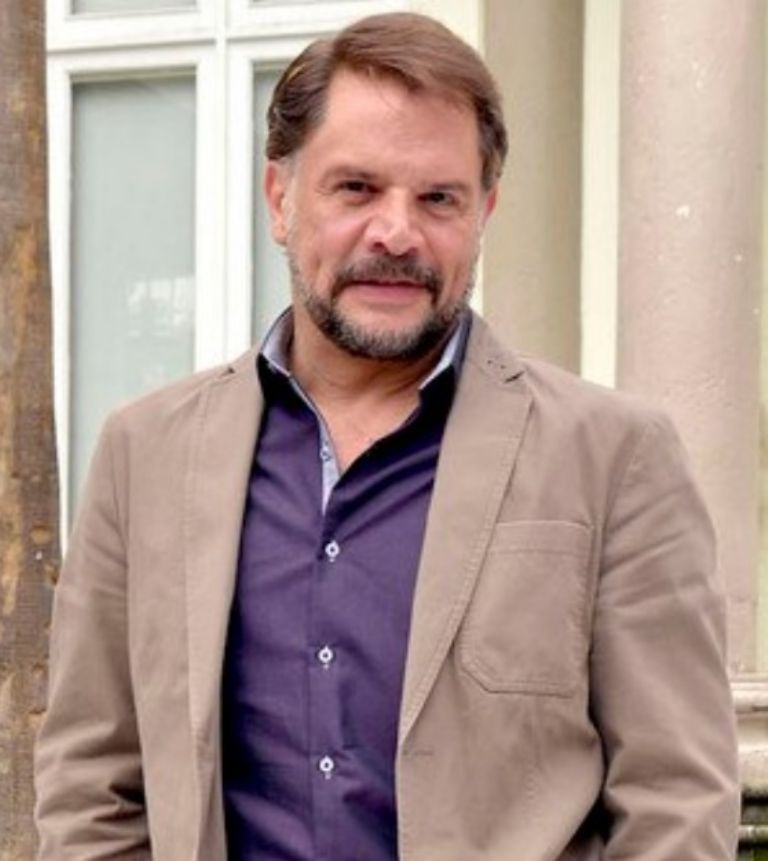 Daniela Parra, daughter of actor Héctor Parra, reported that the final hearing of her father, accused of sexual abuse by his other daughter, Alexa Parra, was postponed.
On social networks, the actor's daughter, who has actively defended him since the start of the legal process, reported that the new hearing was postponed to May 10.
"Well, as expected, playing crooked, as always. New audience: May 10. Rest assured, dad, that every day they make you spend there, will be rewarded by God. ALWAYS WITH THE FRONT HIGH", published the young woman.
Daniela Parra decided not to go this Tuesday to what would supposedly be the last hearing of her father, who would be found guilty or innocent of the crime charged against him this day.
Alexa Parra will soon release a documentary in which she will supposedly show evidence against her father.
The actor's lawyer and the defense of Alexa Parra Hoffman, who arrived at the court in the North Prison accompanied by her father Ginny Hoffman, were present at the hearing this Tuesday.
The young woman was questioned by the press about what she expected from the hearing in which the final arguments would be read.