The singer decided to dress as Helen Parr from 'The Incredibles' to celebrate the Disney Night of the talent show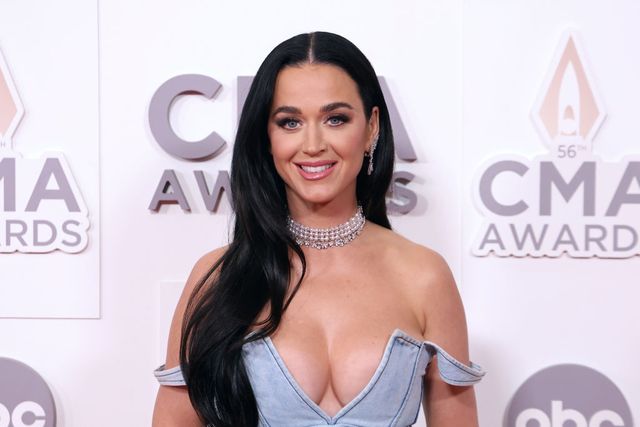 Katy Perry has managed to surprise everyone in the last week, after appearing at the coronation of King Carlos III, and now she is once again conquering everyone by becoming one of the Disney Pixar superheroines for American Idol Disney Night. It's about Elastigirl, a character from the movie 'The Incredibles' that was released in 2004.
The singer appeared on stage with a 1960s-style hairstyle, with her eyes painted black to recreate the animated character's mask.
Likewise, she also wore a well-fitting suit that perfectly highlighted her slender figure.
This caused users on social networks to fill her with compliments for how well the costume of the Disney Pixar superheroine made her look.
The singer gave a few minutes to Entertainment Tonight before entering the program, where she mentions her incredible Look and also gives her opinion regarding the suit, stating how much she liked having chosen this motif.
"I love it, so much, it really brings out the best parts," she said as she struck poses for the cameras.