The host triumphed as a DJ in a nightclub in Mexico City where she expressed being unique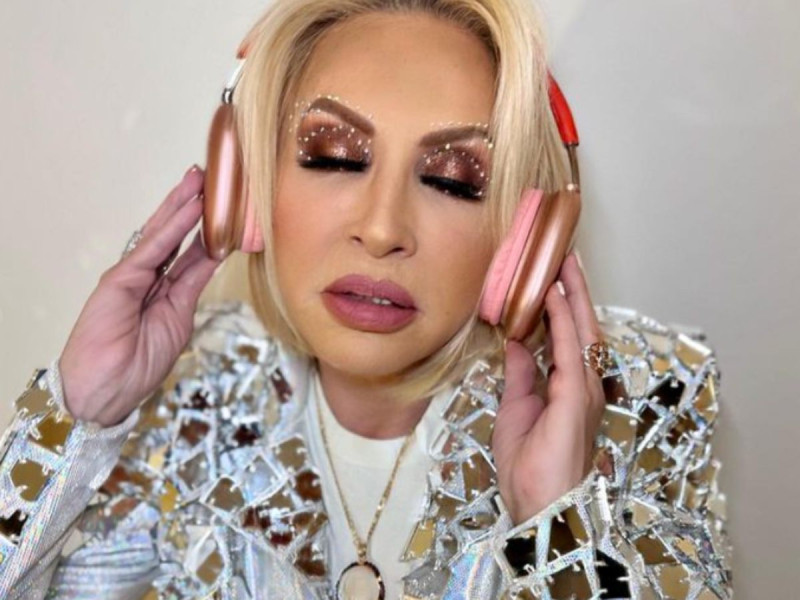 Laura Bozzo lived an unforgettable experience in her first presentation as a DJ, an activity that was born from her love for music and dance.
It was in a nightclub in Mexico City where the Peruvian host offered her first show on the night of Saturday, April 1. Laura arrived surrounded by her collaborators, the media and her fans, who applauded her throughout the evening.
"This is the beginning of a new facet in my life, I always loved music, dancing and being able to interact with young people because I will be a girl forever," Bozzo wrote in one of her posts where she can be seen enjoying mixing music.
The former participant of La Casa de los Famosos was very accessible to the reporters, who did not miss the opportunity to ask her about some controversial issues, such as her relationship with Alfredo Adame.
It is well known that the relationship between the Peruvian presenter and the soap opera actor has been conflictive for years. On this occasion, although Laura was in an excellent mood, she asked the reporters not to remind her of Adame again.
"Do not mention people who really do not exist for me, Laura Bozzo is a unique person, I have no comparison with anyone," said the DJ.