The Mexican actor Luis Felipe Tovar spoke harshly about the Poder Prieto collective, which is in the midst of controversy.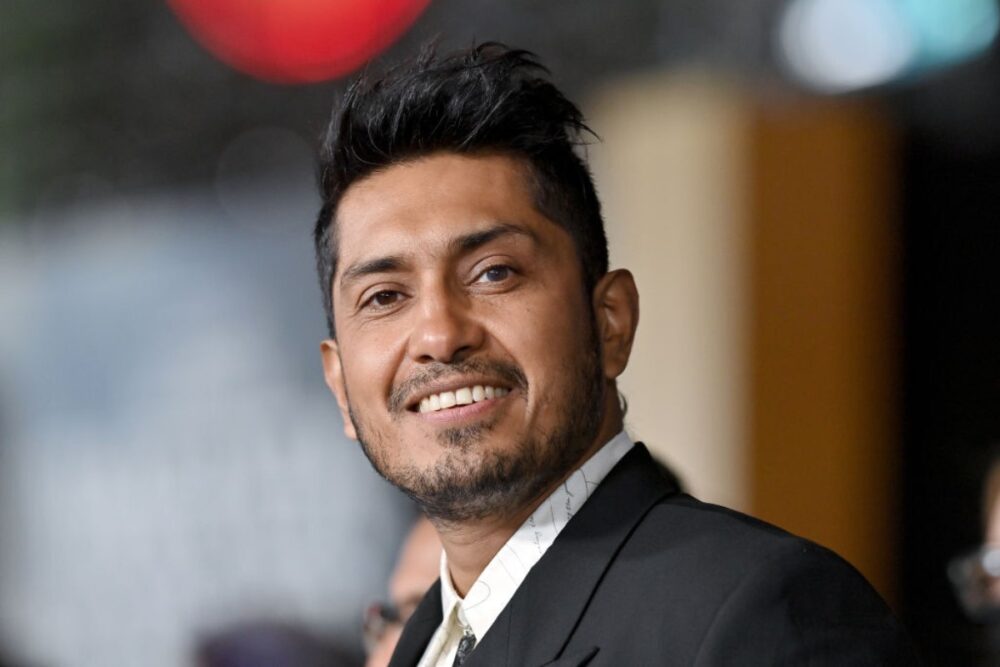 Luis Felipe Tovar does not feel identified with the anti-racist movement Poder Prieto, of which actor Tenoch Huerta is a member, he made it known during an interview in which he gave forceful statements about the group.
After the strong criticism that this movement has received on social networks, for his comments towards the influencer and promoter of national artisans Luz Valdez, the actor assures that he has never felt discriminated against in his career and does not understand the objectives of this group.
During the red carpet of the Silver Goddesses award ceremony, Tovar stated that he does not understand what the manifestos of this organization are or what they want to achieve.
In his career as an actor, Tovar has been fortunate to find work both in Mexico and abroad. In addition, he assured that the film industry does provide opportunities and has provided them for many years.
The actor said that he has no interest in delving into the requests and vision of the group headed by Maya Zapata, because he does not agree with the way in which it has been promoted.
"I have never felt marginalized or discriminated against, I have worked in Mexico and outside of Mexico," he explained.