The singer spoke after the interpreter of "Botella after bottle" announced that he would become a father.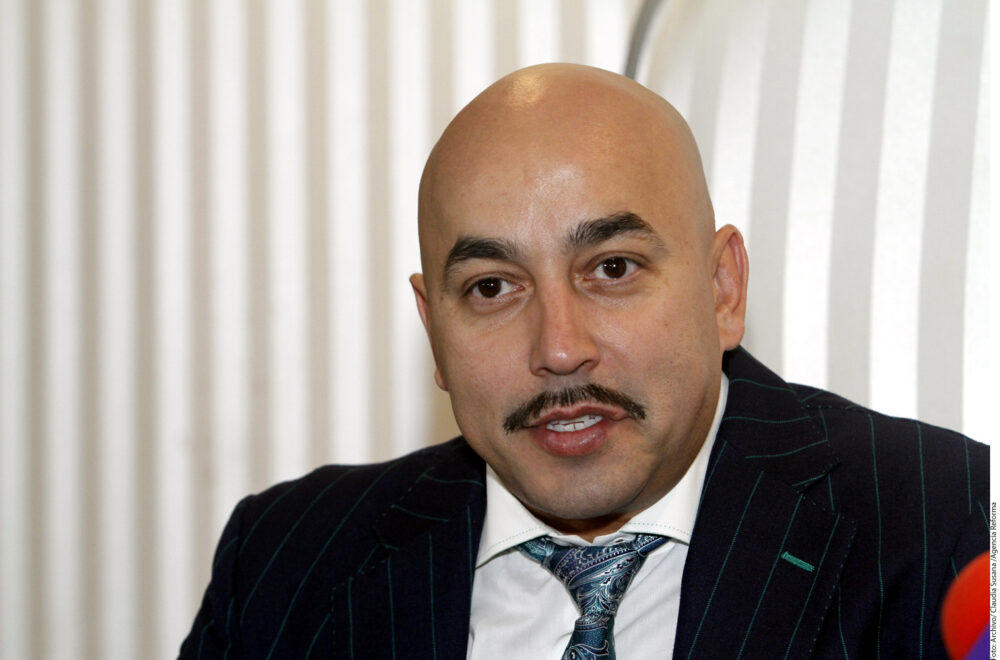 Lupillo Rivera had a meeting with the press and sent a message to Christian Nodal, after it was confirmed that he will become a father, since his girlfriend, Cazzu, is pregnant.
In the past, the interpreters staged a conflict that led them to send strong statements to each other.
For example, when the singer of Ya no somos ni seremos and Botella tras botella supposedly called Lupillo "pig". "Everyone does what they want with their pig… with his body," Nodal would have said.
Lupillo reacted and in a video said "How the hells. no request, man. This vato and I know that I ate first at the table, man.
Brother, there we are." This occurred when Christian Nodal was still in a relationship with Belinda.
However, before the news of the baby on the way to Christian Nodal and Cazzu, Jenni Rivera's brother sent good vibes and a message of support, despite the differences they had in the past for having been "rivals of love".
In the same way, Lupillo sent him congratulations and a message of respect. "All I can do is wish the best as we have always done, both for him and his partner.
As Lupillo did, Belinda recently spoke out about the news of the pregnancy, and although she seemed uncomfortable, she declared that a baby was always a blessing.
However, he warned that it was the last time he talked about it, and asked the prisoner to please stop asking him about Christian Nodal or any topic related to him or his past.
It was on April 15, 2023 that Cazzu turned on the networks and attracted the attention of the media, because in the middle of a concert held in her native Argentina, the interpreter of Gatita gánster and Tell me where, surprised the attendees of the show after showing them a pregnant stomach.
|Although the situation was almost a fact, Christian Nodal confirmed the news and said "I am no longer a daddy", because now he became a real father.