The actress spoke with "Ventaneando" and explained her point before her daughter's mess.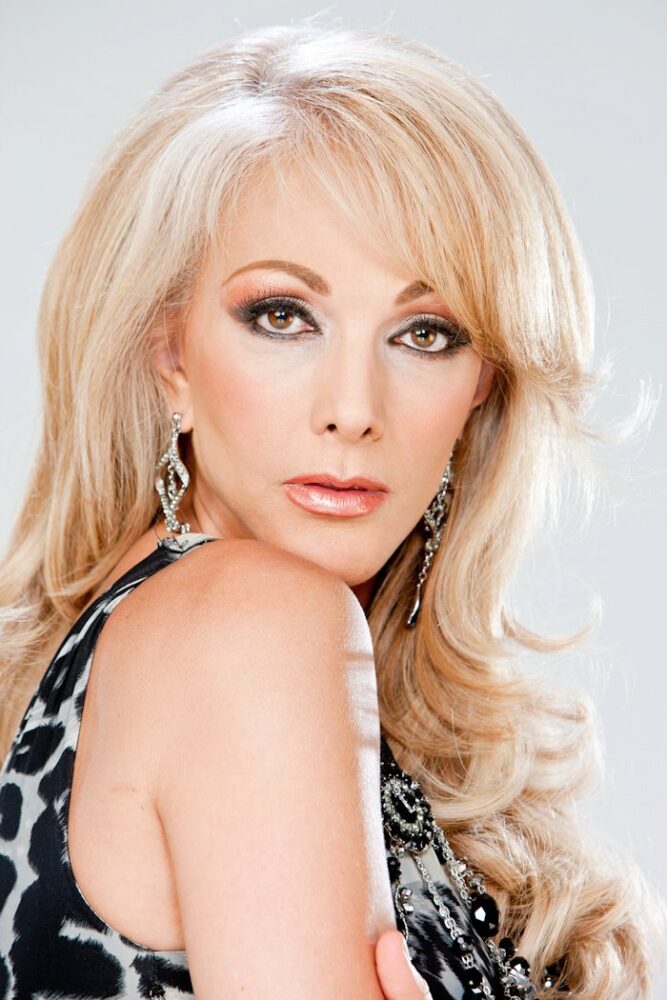 Olivia Collins, famous actress and friend of Maribel Guardia, was interviewed by Ventaneando upon her arrival at Maribel Guardia's house and finally spoke about the unfortunate mess that she starred in during Julián Figueroa's funeral in which she jerked and argued with Mónica Castañeda, host of Windowing.
The actress explained that she only reacted to what the media and reporters provoked at a time when something like this should not have happened.
He explained that what happened at that moment was something out of the ordinary and that it was not the time despite the fact that the reporters were looking for the note in which his daughter was also affected.
She assured that she did not want to talk about the subject at that moment out of respect for Maribel Guardia and Julián Figueroa. However, she assured that Mónica Castañeda, whose name she never mentioned, was the one who kicked her daughter and got in front of her car.
The actress acknowledged that the reactions from the press and from her and her daughter were not adequate but justified her daughter's attitude by assuring that she only reacted to the kick that Mónica Castañeda allegedly gave her and caused the young woman to do her an obscene sign