To be held on the first of April from 1:00 p.m. to 11:00 p.m. with a capacity of approximately more than 3,500 visitors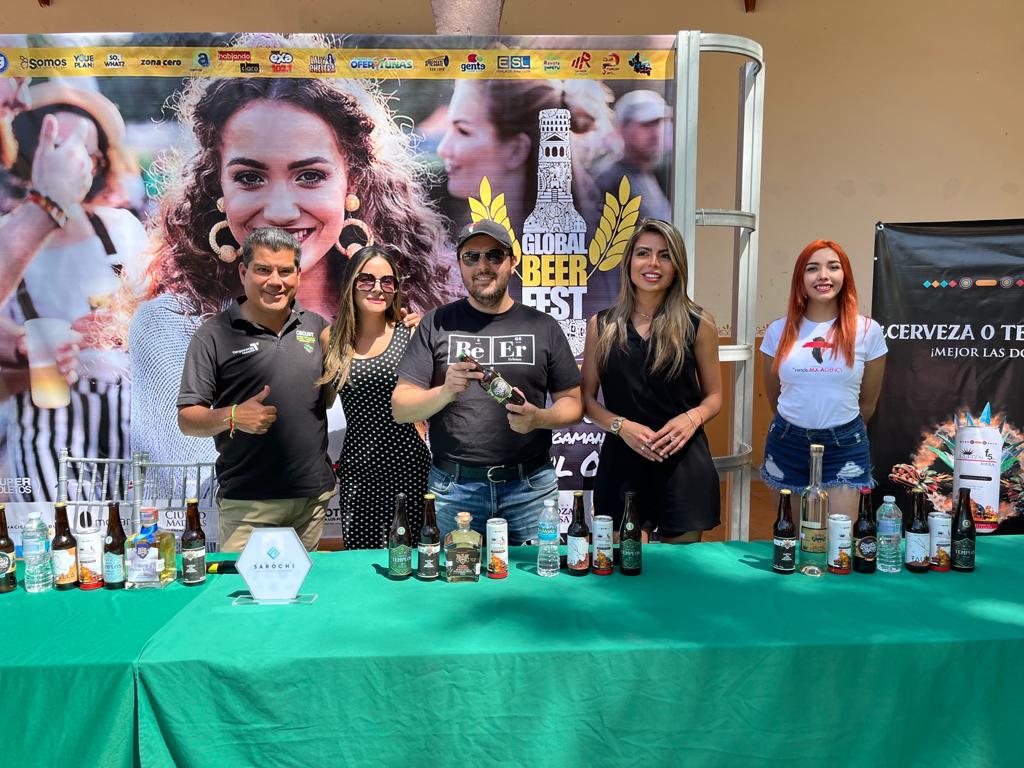 As part of the celebrations for the 40th anniversary of the Tangamanga I park, and in the effort to expand the number of sporting, cultural, artistic and recreational events, as promoted by the Government of Change led by Ricardo Gallardo Cardona, the Eco The museum will host the "Global Beer Fest, 2023" on April 1, from 1:00 p.m. to 11:00 p.m., with the participation of approximately 3,500 visitors.
The director of the Tangamanga I and II parks, Enrique Alfonso Obregón, announced the logistics of the event, accompanied by José Iván Liñán Vélez, commercial director of the Global Beer Fest, Ilse Álvarez Pórtales, operations manager of the Sarochi Group among other personalities.
On behalf of the State President, Alfonso Obregón, he highlighted the importance of the renovated facilities hosting this event, which will allow visitors to have a moment outdoors, of healthy recreation and coexistence, while tasting the products of the different breweries of the State and the Mexican Republic, with the exhibition, tasting and sale.
He highlighted the support for the "Global Beer Fest" to be an event that exalts the parks, always and everywhere taking care of harmony, the proper use and enjoyment of the facilities, but, above all, that the people of Potosi can safely enjoy all the activities, shows and games offered by the exhibitors.
In his speech, José Iván Liñán Vélez, commercial director of Global Beer, thanked the support given by the Government of the change for the realization of this event, which is expected to leave an economic spill of approximately four million pesos, in addition to the fact that the and visitors will be able to tour the "Local Market" with the sale of different products.