After months of uncertainty, the Mexican singer finally announced the dates to buy his tickets for the concert tour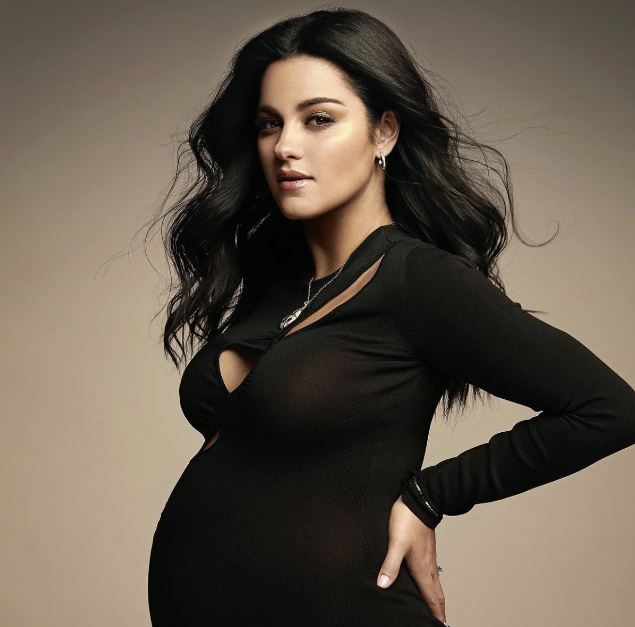 Maite Perroni and Andrés Tovar shared the exciting news of the birth of their daughter, whom they decided to call Lía, through their social networks.
As expected, the congratulations and expressions of affection did not wait, and both the official accounts of Maite and Andrés were flooded with messages from their fans and friends.
In particular, her former RBD teammates were among the first to leave comments congratulating her on her "niece."
After speculation arose over the weekend about the birth of Maite Perroni's baby, on the morning of Tuesday, May 16, both the actress and the producer shared the first photo of their little girl on their digital platforms, such as Instagram.
The image shows the hands of the proud parents holding those of Lía, whom they welcomed and recognized as a blessing in their lives.
The members of "Rebelde" also celebrated the arrival of the baby, making it the most commented topic on social networks.