Selena Gomez and Zayn Malik were seen very romantic in a New York restaurant, so their romance seems to be confirmed every time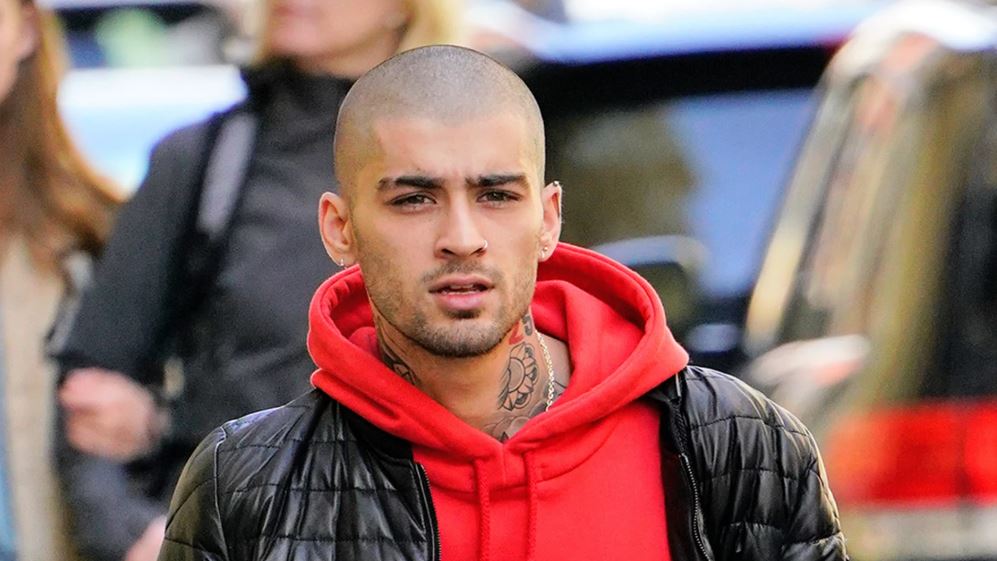 Recently, Selena Gomez and Zayn Malik were seen somewhat romantically in a restaurant in New York, so each time their romance seems to be confirmed, or that's what fans of both celebrities think.
Through a video, a girl named Klarissa García, assured that she was in charge of receiving the famous couple in the property, even witnessing the moment in which both held hands and, in front of all the diners, they brought their lips closer to seal the night with a tender kiss.
The young woman assured that, despite the fact that there were many people in the place, nobody noticed the singers, since "nobody cares about celebrities in New York," she said.
However, speculation that something else was emerging between the artists arose a few days ago, when Zayn began to follow the also actress on her official Instagram account.
And in fact, this gesture was notorious among exOne Direction fans, since it only follows 18 people on the camera's social network.
It is important to mention that this would be the first relationship that Malik has after his break with the model Gigi Hadid, with whom he has a daughter and would have separated due to an alleged physical assault; while Gomez's last relationship, at least known, was with the singer The Weeknd.
Although so far neither Selena nor Zayn have confirmed that there is something more than a friendship between them, the model Gigi Hadid has already spoken about it.