In the middle of the presentation, the singer of The 1975 asked a guard if he could kiss him and the video went viral on TikTok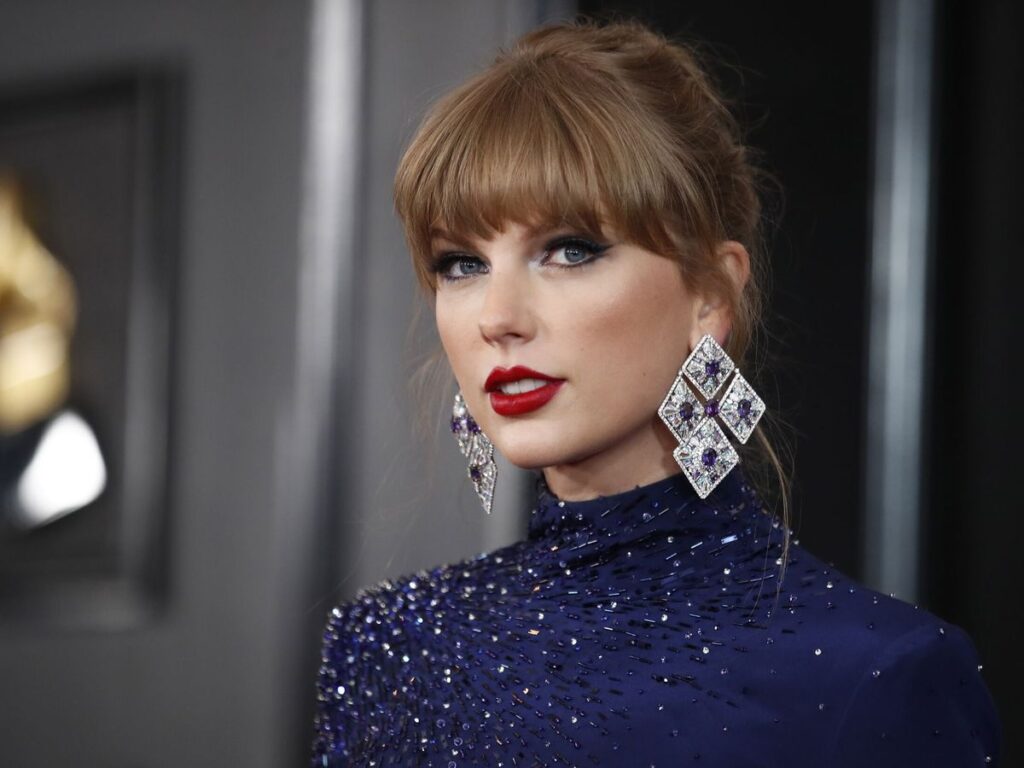 International media reports that Taylor Swift and Matt Healy, the singer of The 1975, have ended their relationship after two months of a dizzying romance and, which took place shortly after the singer ended her six-year relationship with the actor. British Joe Alwyn, news that caused great surprise among the "swifties" fans of the singer.
The story of Taylor and Matt began a decade ago, when they took their first chance at love in 2014, however, they soon ended their courtship and chose to become friends.
After Taylor broke up with Joe Alwyn, the longest relationship she has ever had, the singer tried her luck again with the singer of The 1975.
After their breakup, Swift was single for a month, until "The Sun" published the news of her courtship with Healy and although, in principle, it was reported that the couple were very much in love, to such an extent that Matt, from 34 years old, he was about to move in with the 33-year-old singer, but this did not end up coming to fruition, because – according to what was reported by "TMZ" – the relationship did not work out, so they went their separate ways.