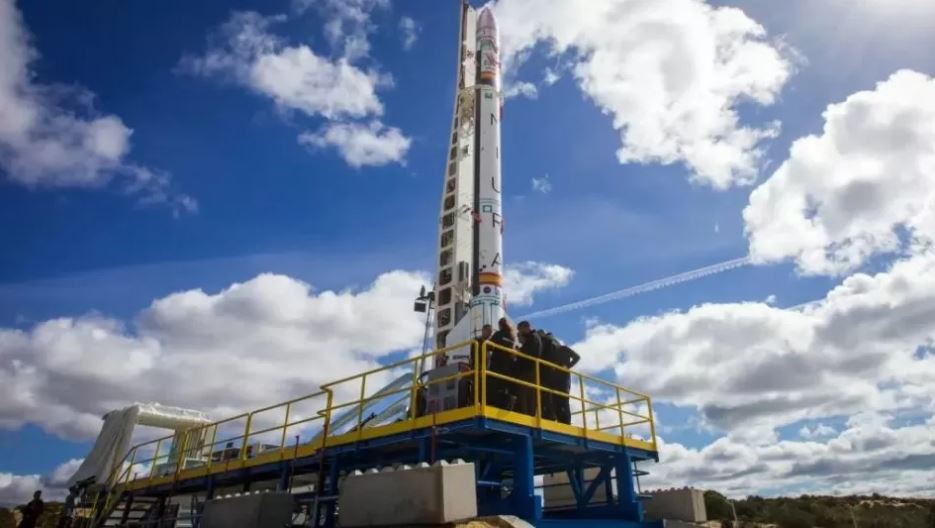 The third time is always the charm and the Miura 1, designed and built by the Elche company PLD Space and named after the brave livestock, has become this morning the first 100% Spanish private rocket to go to space.
It has done so from the Médano del Loro military base, in Moguer (Huelva), after two failed attempts, the first, on May 31, due to strong gusts of wind at altitude that did not guarantee safety; and the second, June 17, due to an automatic abort 0.2 seconds after takeoff.
The launch has been coordinated from the El Arenosillo Experimentation Center of the National Institute of Aerospace Technology (INTA), a nearby facility where the rocket returned in September.
This morning the company announced the scheduled time for this third attempt and at 7:00 a.m. the team began operations to load and prepare the vehicle for the flight; At 3:00 p.m. the rocket was placed vertically.
Already at dawn, the "go on go" began, a "crucial" moment in the chronology in which it is verified that the different subsystems of the rocket, as well as the launch base and the meteorology, are in optimal condition.
The green light has been received from all the subsystems and the complete countdown has even been completed, with the launch taking place at 2:19 hours.
Minutes later, through the streaming broadcast, Sara Poveda, first employee of PLD Space; and Roberto Palacios, systems engineer of MIURA 5, the reusable suborbital rocket that is intended to be launched in 2025 from French Guiana -, excitedly reported the success of the mission.