The couple have two children together, Aire and Stormi; but despite this, their relationship was full of ups and downs all the time.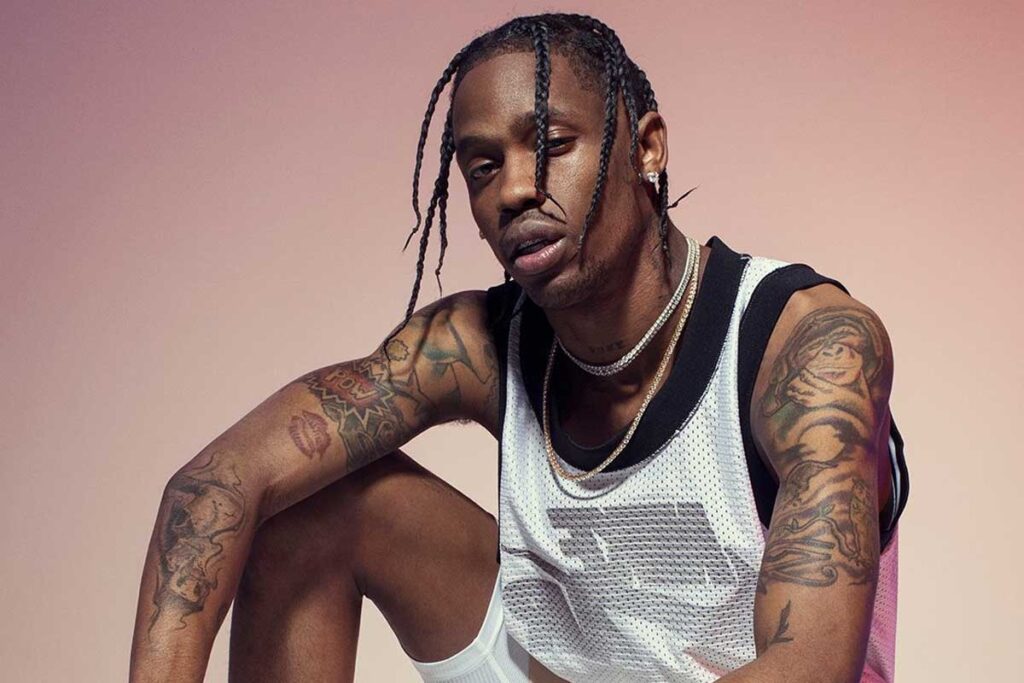 The separation of Kylie Jenner and Travis Scott has been one of the most controversial in the world of entertainment, but when their final separation was announced, they had previously been seen kissing at a party, but after this, each one decided to take their own path
And it is that the lifestyle of each one is very different, due to the personality of each one of them; so making this decision was quite strong for both; so much so that they even came back.
According to alleged sources close to Jenner, the businesswoman and model did not leave her home unless it was really necessary, because she was taking care of her daughter Stormi all the time, who was very young at the time.
However, Travis's lifestyle is very different, as he went out partying constantly, because he focused a lot on the production of his music and the relationships that it gave him.
"The two love and respect each other and will continue co-paternity", was what the nearby source expressed about their relationship at that time, which coincides with another source from 'Us Weekly', when it was revealed that they were separated, since who assured that they would always be friends, but especially, very good parents.
It seems that the relationship has truly been in Kylie's past, as she is currently leading strong rumors that she is dating the famous actor Timothée Chalamet, although none of those involved or truly close sources have spoken about it.