The singer and the model were photographed in the streets of Tokyo in a very romantic attitude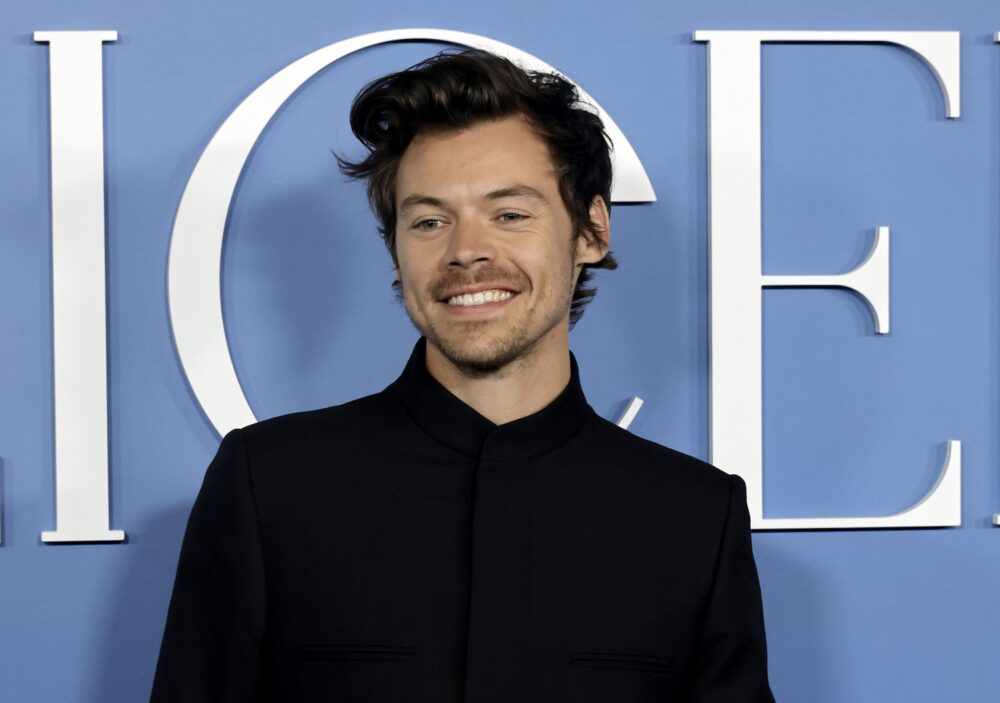 The former member of One Direction, Harry Styles, has shown that he has a big heart not only for his fans, but also for love relationships, as he was recently seen with the model Emily Ratajkowski giving each other a passionate kiss.
Harry, who was in Japan for one of his last Love on Tour appearances, wore a black suit and white shirt and was seen alongside Emily, who wore a pink and black jacket over a crop top.
The video, where both artists were caught showing affection, was viralized by Internet users through social networks.
Without fear of being seen by the public and regardless of being recorded by the paparazzi, the couple is shown passionately kissing.
In another video, Emily Ratajkowski is seen wrapping her arms around Harry's neck as he caresses her waist.
Although none of the artists has come out to make statements about it, the truth is that they did not mind being seen in the public eye, as they were caught giving each other a romantic kiss. And, while the speculation continues, fans of Emily Ratajkowski and Harry Styles do not dislike the idea of ​​a romance between them, because according to the followers of both, they make a "nice couple".