Gustavo Adolfo Infante released a document that would prove that Andrés García would continue to be married to his first wife.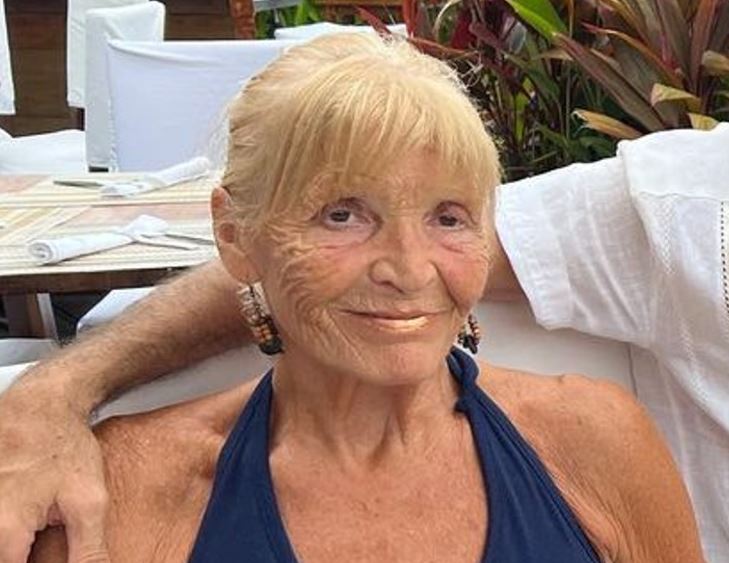 Andrés García never divorced Sandra Vale, his first wife, according to journalist Gustavo Adolfo Infante, who claimed to be in possession of the couple's original marriage certificate after it was obtained by the newsroom of the De Primera Mano program where he is driver.
According to the information revealed by the exclusive journalist, the actor would be united in marriage with the mother of his children Andrés jr and Leonardo García since the document was issued (on April 21, 1966 in Acapulco, Guerrero), until the date of his death.
The evening program detailed that it requested a current copy of the official document and was able to verify, reported De Primera Mano that until April 24, 2023, in no part of the document or other official paper does the dissolution of the marriage bond be appreciated, which would indicate that Andrés García would continue to be married to Sandra Vale.
The marriage union was through a conjugal partnership regime, and it also transpired that the program's hosts invited an expert on the subject who explained that the document obtained by the television program was legitimate.
Likewise, it explained that when a couple is legally separated, it is in the margins of the marriage certificate where the information of the court, the file and the parties that issued the dissolution of the marriage relationship and the date on which it was done would be placed, which It would give you legal certainty that the civil union, held in Acapulco, was dissolved, but it is not.
"Those who know told me that the marriage of Andrés García and Mrs. Margarita Portillo would be annulled, due to the fact that they had not divorced," said the presenter.
He also explained that Sandy Vale and the actor were married for joint property, that is, she owns half of the actor's properties and assets, which would cause problems when receiving the inheritance left by the protagonist of Pedro Navaja.