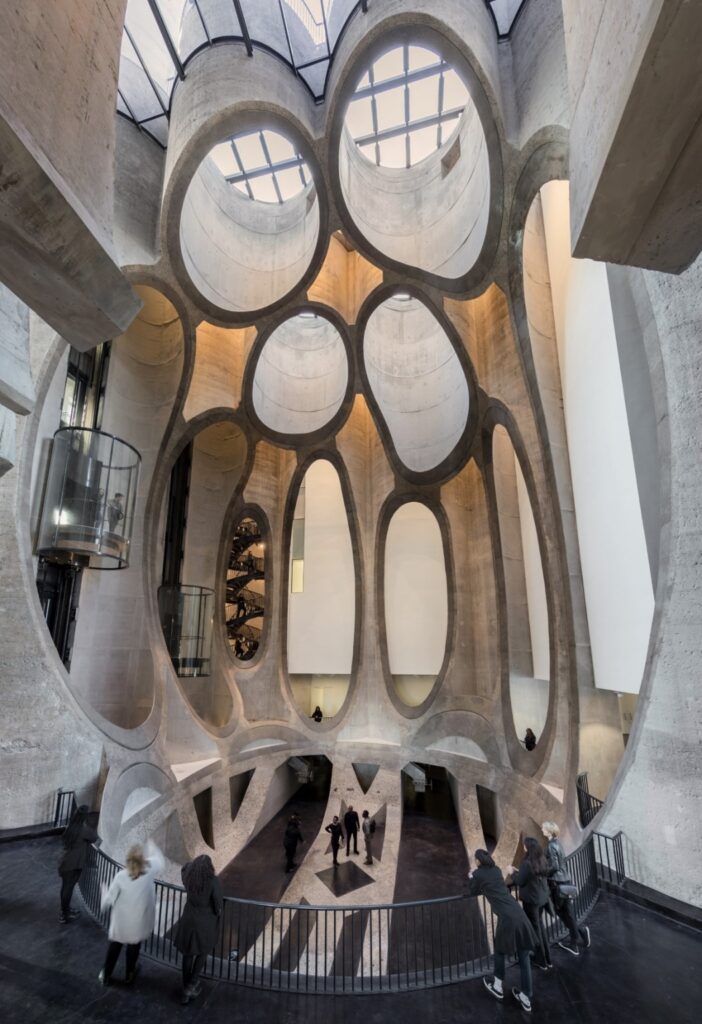 Tokyo's Mori Art Museum highlights the work of acclaimed design firm Heatherwick Studio. The award-winning studio was founded by British designer Thomas Heatherwick in 1994, and this is his first solo exhibition.
Twenty-eight of Heatherwick's best designs are highlighted in a comprehensive look at their evolution. By focusing on the entire creative process, the exhibition offers visitors a unique insight into how the team produces incredible designs that honor their values.
Even the title of the exhibition, Heatherwick Studio: Building Soulfulness, is a tribute to those values. As a boy, Thomas Heatherwick remembers being moved by the "emotional" nature of the small items he watched artists and craftsmen build. He wondered if large-scale design could retain that feeling. This desire to maintain a human connection, as well as incorporate nature, are cornerstones of Heatherwick Studio's work.
Museum director Mami Kataoka, who also served as the exhibition's curator, was keen to take on the challenge of showcasing great architecture within the confines of a gallery. To do so, she created an immersive experience where visitors can interact with models, photos, videos, and objects.
Walking through six sections, people will learn about Heatherwick Studio's design process and how the same philosophy is applied to everything from a car that cleans the air as you drive to a floating public park.
"For the past three decades, my team and I have been passionately trying to create impactful, relatable projects that make our lives more meaningful and joyful," shared Thomas Heatherwick.
Now it's exciting to be able to show such a vast collection of our work in Japan, where the respect for design thinking and craftsmanship is unrivaled.
I hope that visitors leave the show feeling that their emotions have not only been respected, but that they were an essential part of our thinking and fascination!
Some of the iconic projects featured include 2019's Vessel at Hudson Yards, as well as the 2017 transformation of grain silos in Cape Town at the Zeitz Museum of Contemporary Art in Africa. There's also a focus on new work, like New York's Little Island, an elevated public park that opens in 2021.
Also featured is Tokyo's Azabudai Hills, a neighborhood development still under construction.
Heatherwick Studio: Building Soulfulness is on view at the Mori Art Museum in Tokyo until June 4, 2023.