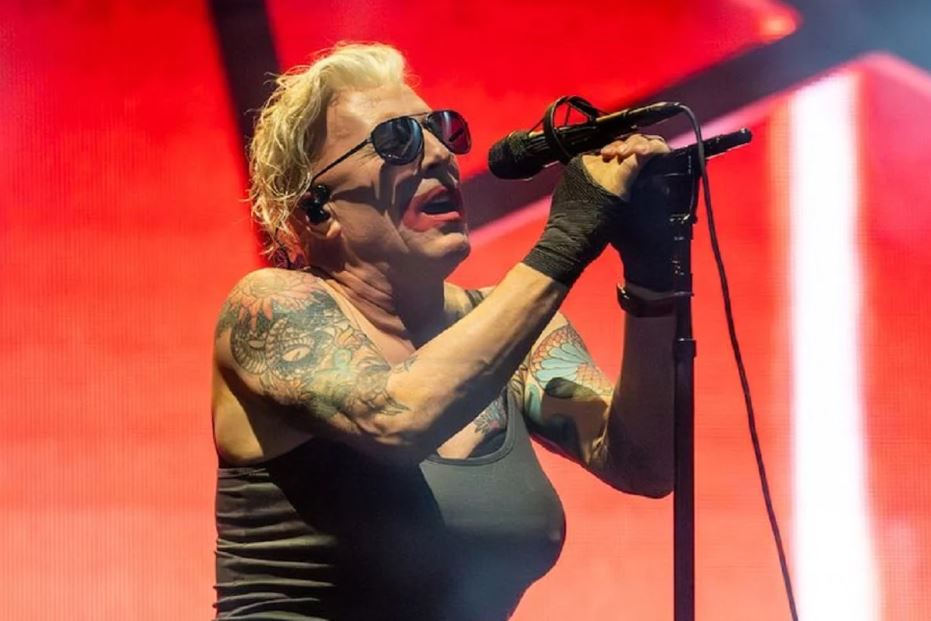 Maynard James Keenan and the band Tool performed this weekend at RockvilleFest, a gathering of rock bands and other alternative musical expressions; However, it drew attention that the vocalist of said band came out dressed as a woman to sing.
And it is that it was all about a protest against the "anti-drag law" that was launched in Florida to prevent minors from attending or witnessing events with the theme of Drag Queen artists, which angered the LGBT community and even artists who do not belong to that expression, like Keenan.
The artist considered that it was an arbitrary measure on the part of the authorities, which is why he decided to show his disagreement on the subject, even if this made him violate a law that has already entered into force.
In this way, Maynard showed that freedom of expression was more important and went out to sing dressed as a woman, with painted lips, as well as a false bust in protest of the 'anti-drag law' in Florida, where he performed with Tool.
This act of courage was applauded by thousands of followers, because the singer does not belong to the LGBT community, but this did not prevent him from breaking the silence in the face of what he considers an injustice.
Internet users fully supported the singer's act, which they classified as incredible and others assured that rock was created for this type of thing: protest against injustices.