The cloud-hosting is becoming increasingly relevant in the technological field. The reason is because it can be used for different industries and businesses that want or need to have a presence on the web.
Cloud hosting is a cloud hosting service where virtual servers are used that allow websites to be available on the internet. For this reason, if a company needs a cloud server, the cloud-hosting is the perfect solution.
It can be said that cloud hosting is a set of servers in the cloud that are divided into several virtual servers and that may or may not share the same environment.
Hiring cloud hosting services has numerous advantages. Here we show you some of them so that you know which cloud hosting is best for you to choose.
What is cloud hosting for?
Cloud hosting has the function of storing data in the cloud, with the aim of preventing the computer or any other device from acquiring a heavy workload.
In other words, storage in the cloud makes data processing faster, which allows it to be more accessible and does not saturate the device in use. The only requirement is to have access to the internet for the cloud hosting to do its job.
With the cloud server, resources can be added depending on the needs of the users. It also implies savings, since unit license costs are avoided.
For this reason, businesses and companies that have corporate pages, stores of e-commercewebsites with high traffic or others, are perfect candidates to hire cloud hosting or cloud storage services.
What are the advantages of cloud hosting?
Cloud web hosting is a service that day by day receives a greater demand from customers who want their websites to cover all the needs of network users and respond effectively.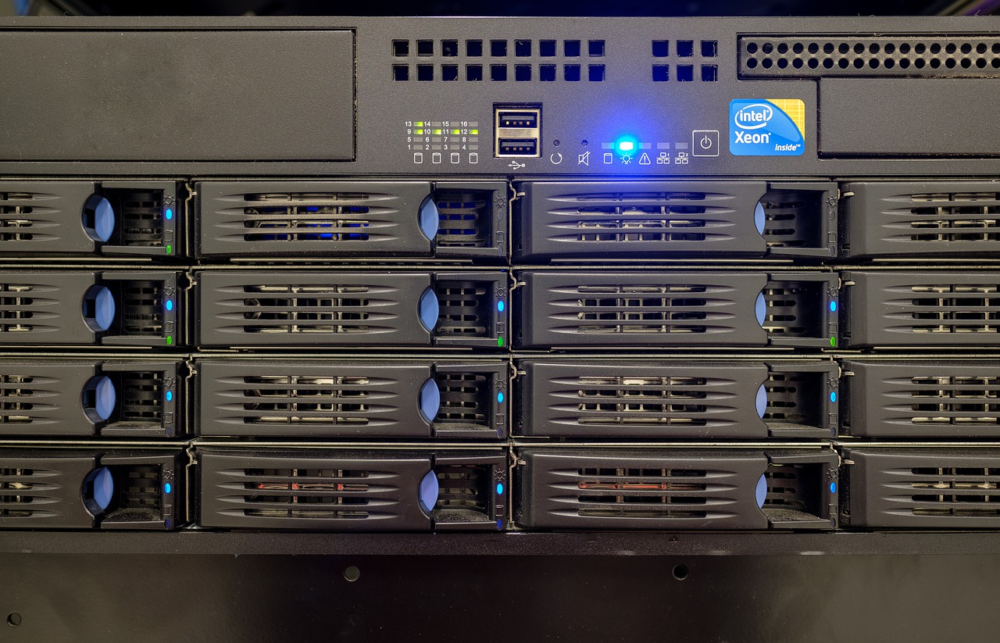 This service allows a website to always be available and with as few setbacks as possible. Therefore, hosting in the cloud has several benefits. Among them, the following:
Offers scalability
This means that there is the possibility of increasing or decreasing the resources offered by the server, such as disk space, network capacity, among others, according to the client's demands.
In the event that an improvement is needed, the cloud hosting company adapts the service automatically and immediately according to the demands and preferences of the person who has contracted it.
Processability
Capacity goes hand in hand with scalability. Since cloud hosting makes use of various servers in the cloud, resources can be added or removed without much problem. Therefore, the processing capacity can be modified and increased so that the website user has a better browsing experience.
Saving money
Cloud hosting or cloud server is an excellent investment for companies that decide to bet on infrastructure, since it can also be used by performing different actions such as storing files, documents and data from a blog or any website. Being a flexible system, the budget is allocated only to the resources that are really necessary.
Where to get cloud hosting services?
This service can be contracted with a provider that provides guaranteed quality services, and that in turn offers personalized and immediate attention.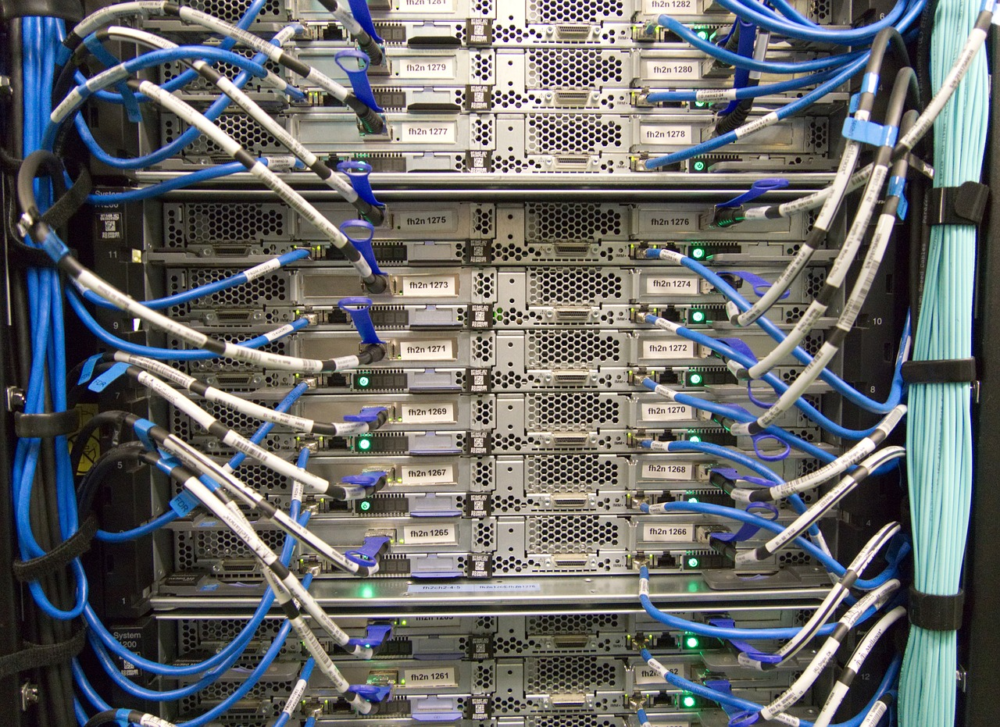 There are several technology companies that offer premium hosting, support 24 hours a day, seven days a week. Its available technicians will be able to advise the client at the required time. When choosing a virtual server, it is important that it offers different plans with different SSD storage capacity (that is, hosting information on a Solid State Drive), bandwidth, unlimited email accounts, SSL security certificate and regular backups through a 100% cloud system.