Windows 11 prepares an option so that users can download free applications and games directly from the search results of the Microsoft Store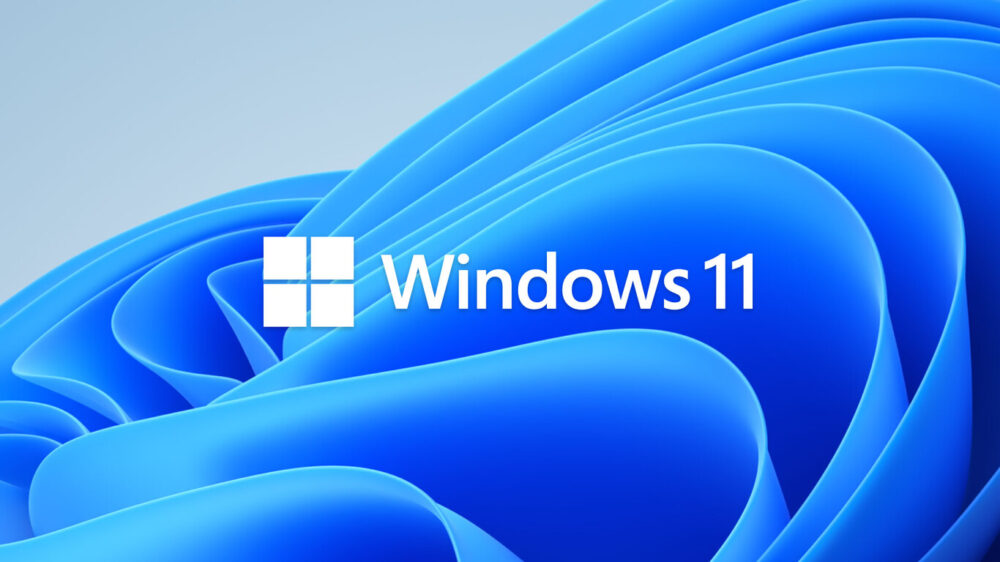 Microsoft included a new option in the latest Windows 11 Insider Update whereby users can download free apps and games directly from Microsoft Store search results without having to sign in to the product.
The company released its latest version of Windows 11 Insider Preview Build 25330 for the Canary channel, which includes updates related to the Microsoft app store, as well as some changes and improvements in design aspects.
Among the novelties of this update is the option to install free applications and games directly from the search results of the application store. In this way, the download of the 'apps' is facilitated in a more accessible way, without having to navigate through the application or game page itself.
To do this, as Microsoft explains in a statement on its blog, the user will only have to place the cursor over the application they want to download among the results options that appear on the search page. After that, a window will open with application information and an install button.
Once this button has been pressed, the installation will be activated automatically. In addition, during the download process of the 'app' in this same window also appears the option to cancel the download or pause it.
Following this thread, Windows has also updated the design of the Microsoft store when it comes to buying applications. In this case, the styles of the dialog that appears in the development of the purchase "are better aligned with Windows 11", as indicated by the company itself, to offer the user "a more pleasant payment experience".
In the same way, the design of the user interface of the box that appears in the Microsoft store to rate and qualify the application has been renewed. It now displays a "faster, more reliable" grading experience that's better aligned with the Windows 11 style.
As for other OS updates, the company has introduced changes to the settings page for wheel or circular dial devices, such as the Surface Dial design activity plugin, which opens in the 'Settings' app within the 'Bluetooth and devices' tab. This page now better aligns with Windows 11 design principles, as detailed by Microsoft.
On the other hand, with this update the 'print screen' key will open the 'Snipping Tool' by default. Also, in the course of encrypting a drive with BitLocker the user will be able to minimize the encryption process dialog.
These Windows 11 news are part of the preview version of the Canary channel, so they are still in testing before they are released to users generally.