The singer began to unleash rumors of a possible collaboration with the ex-partner of her daughter's father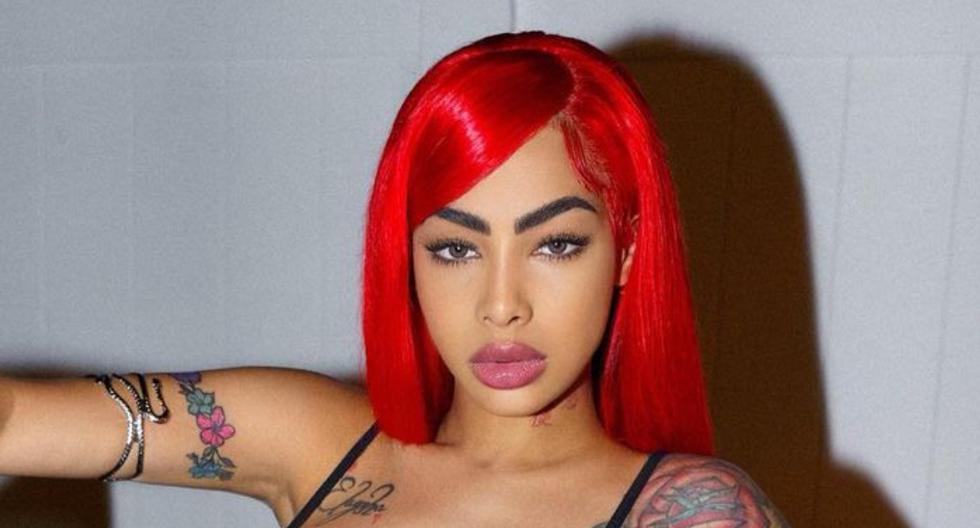 Yailín, the most viral, former partner of singer Anuel AA, had a dark moment in her life when she brought her daughter into the world while she was having a break with the girl's father, while he rebuilt his life as if nothing had happened, so which has been criticised.
Now the Dominican unleashed the rumors of collaboration with Karol G, who is also an ex-partner of Anuel AA; Although throughout the courtship that Yailín had with the singer, it was said that there is a rivalry between the two women.
However, perhaps these rumors are further from reality because now Yailín has unleashed the possibility of a collaboration since he has been caught dancing and singing Colombian music, as well as a mysterious message that he left in one of his publications.
It was Yailín's last publication that revealed a possible collaboration between Anuel AA's ex-girlfriends, since in the description of her photograph the Dominican wrote the title of Karol's latest record material: Mañana ser bonito.
That is why the followers of the singers began to ask for a musical job where both women, as they assured that the alleged rivalry was invented by ill-intentioned people and supported even a friendship.
"Become friends, put out a song together and remind the world that no man is worth enough for two Queens to be against."